LISTEN: Find Out Which Fellow #CapitalJBB Star Nick Jonas Is After For A Collaboration!
6 December 2015, 14:20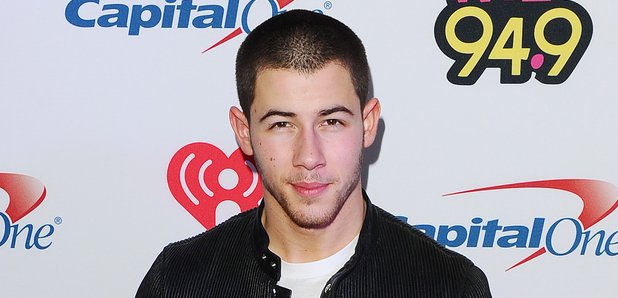 There's a female star on our line-up today that Nick'll be tracking down backstage to talk new song plans!
OK stop teasing us, Nick… you HAVE to make this happen!
Nick Jonas stopped by for a chat before his big performance today (6th December) at Capital's Jingle Bell Ball With Coca-Cola, and he revealed he's already got his eye on knocking on a certain fellow #CapitalJBB star's dressing room door to talk COLLAB plans!
"Yeah, actually. Yes, Ellie! There's a song that I think would be cool for us to do that we've even talked about," Nick exclusively revealed to us. "So we'll see, we'll see what happens."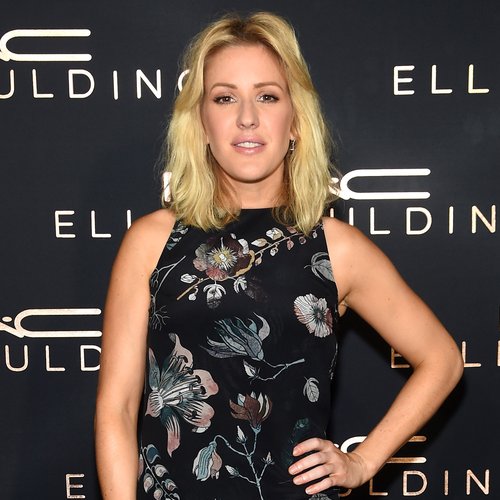 So you heard it here first, Nick Jonas wants Ellie Goulding for a track on his new album and we are VERY excited to hear what this pair come up with.
Keep it Capital TV for full highlights from this year's Jingle Bell Ball with Coca-Cola on Sky 388 or FreeSat 507 or
click here to watch
.
You may also like...