Ultimate BFFs Nick Jonas And Demi Lovato Have Now Launched Their Own Record Label!
27 May 2015, 09:19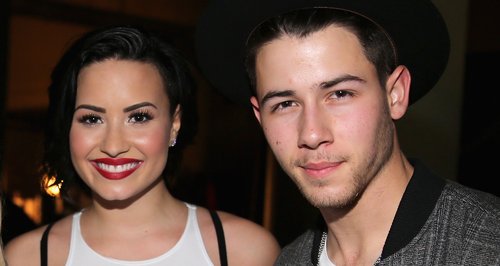 The 'Jealous' star and his pal Demi will be searching for emerging talent with their exciting new venture.
There's no stopping the BFF train that is Demi Lovato and Nick Jonas… the pair have now even started up their own record label!
Nick and Demi have been fast friends for years and now they're even in business together, announcing their new label Safehouse Records this week as a joint venture with manager Phil McIntyre and Island Records.
Not only will they release their own musical projects through the newly formed artist-centric label, but they'll sign up brand new talent as well.
"I've worked closely with both Nick and Phil for years and we share the same point of view when it comes to making music," Demi revealed in a statement to announce the news. "It's incredibly exciting to be part of this new company where I"m in control of all aspects of my career.
"I can't wait to share what we're working on!"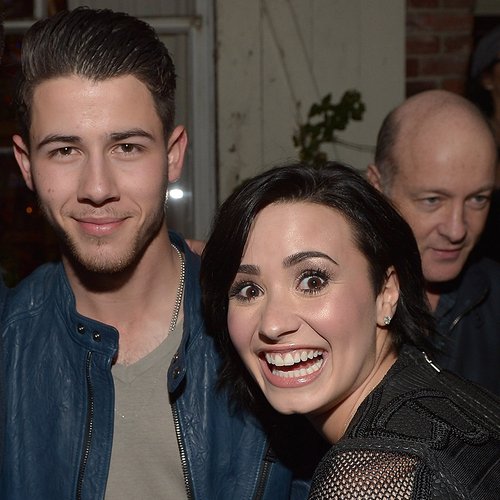 Demi Lovato's currently hard at work on her fifth studio album, while Nick's gearing up to perform live at Wembley Stadium on Saturday 6th June at our Summertime Ball 2015 With Vodafone.
You may also like...
WATCH: Nick Jonas On British Sayings
WATCH: Nick Jonas Performs 'Chains' Live In Session