Nick Jonas Drops A NEW 'Chains' Music Video... Where He's Covered In Wet Paint!
2 April 2015, 10:48
Nick Jonas - Chains (The Wynwood Walls Edition)
03:58
The US heartthrob drops a super-sexy second video to the track from his solo album.
Nick Jonas clearly wasn't happy with the first video for 'Chains', so he's only gone and re-made it to be every SEXIER than it was before!
The US superstar dropped 'Chains' as his lead single back in summer last year out in the US, and it's now proving so popular he's decided the time was right to made another AMAZING video for the track.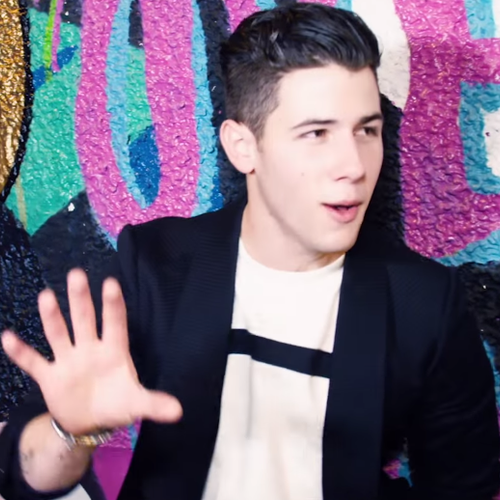 The new video sees Nick getting all hot and sweaty with an amped up jog, dancing with friends at a carnival-style party AND… getting wet paint thrown on him by a sexy dancer for the video's climax.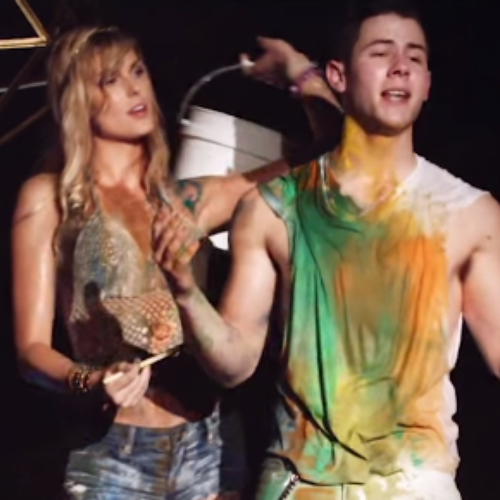 Nick Jonas drops his new UK single 'Jealous' this Sunday (5th April) and his debut solo album drops this summer on 29th June.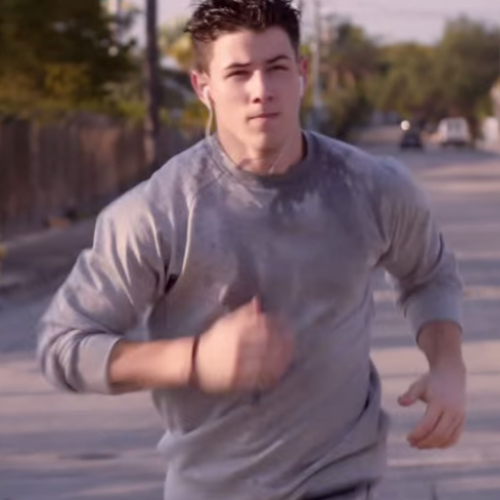 Check out some of Nick Jonas' SEXIEST ever Instagram snaps below: