Nick Jonas Spends More Time With His Clothes Off In His New Film Trailer Than We Can Handle
27 May 2016, 15:26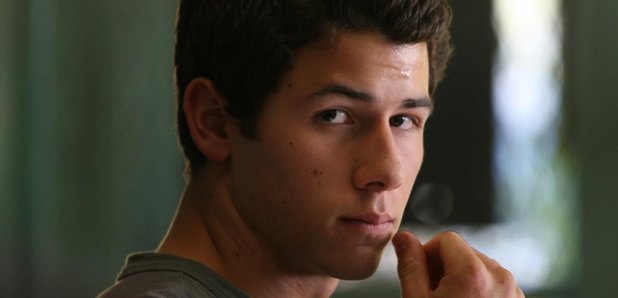 When we heard that Nick Jonas was returning to acting we were SO excited. And with good reason because we finally have the official trailer for his upcoming film 'Careful What You Wish For'.
Okay, guys. We have a bank holiday treat for you and it comes in the form of Nick Jonas half naked.
You are SO welcome.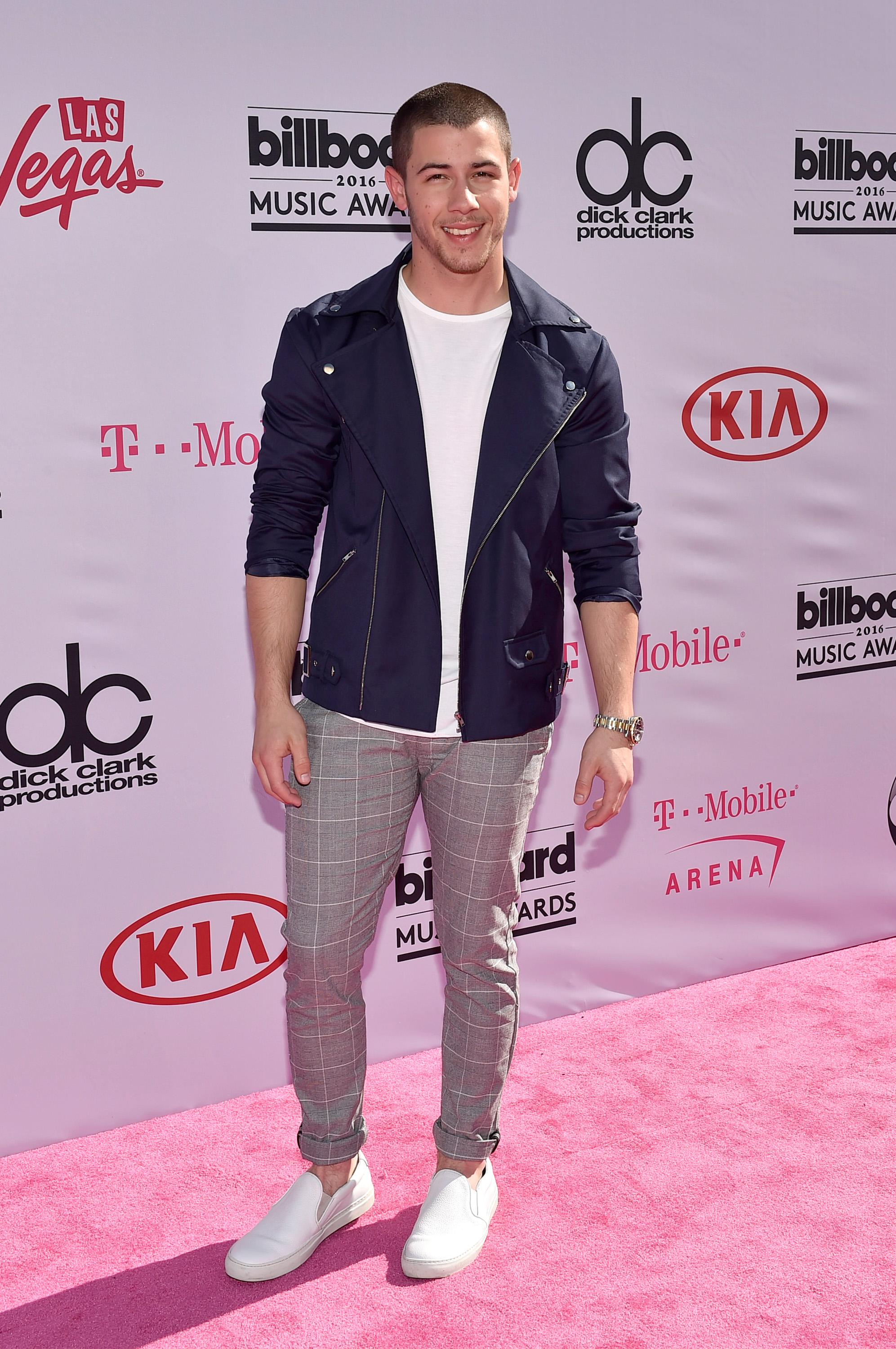 Nick Jonas is pretty much killing it in the music scene at the moment, but the ex Jonas Brothers singer has turned his hand back to acting in his new film 'Be Careful What You Wish For'.
The story follows a guy who gets more than he bargained for when he enters into a relationship with a married woman and soon, a suspicious death and MASSIVE life insurance policy gets him in one hell of a scandal.
The trailer shows Nick shirtless (a lot…), whilst things get pretttttty steamy with his blonde co-star, Isabel Lucas.
AND, you don't even have to wait that long because it's due for release on June 10th.
This is 100% going to be the Summer of Nick Jonas. With his new album coming out June 10th (big day in the Jonas household!), a co-headlining tour with Demi Lovato and the return of his show, Kingdom, Nick's schedule is looking QUITE busy.
Don't worry, you can thank us for the trailer later, guys.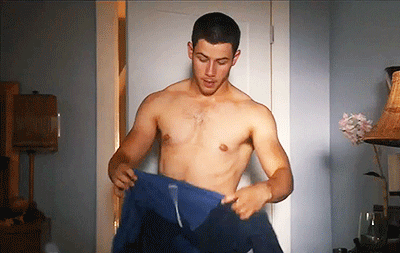 You May Also Like...