EXCLUSIVE: Nick Jonas Is Backing Ed Sheeran And Taylor Swift At The BRIT Awards 2015
25 February 2015, 06:00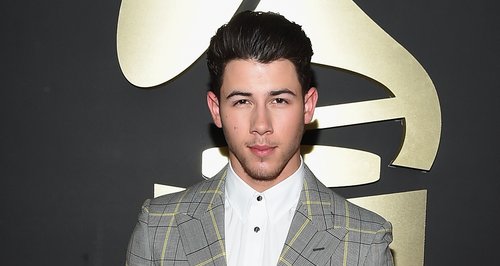 Pop hunk Nick chats to Max ALL about which stars he thinks are walking home with a BRIT Award tonight.
Nick Jonas is all ready for his first EVER attendance at the BRIT Awards 2015 later today (25th February)… and he's given us HIS picks for who'll be winning BRITs gold tonight!
The 'Jealous' singer is backing his good friend Taylor Swift and multiple Grammy winner Sam Smith, but reckons it could be Ed Sheeran's night after his "amazing" year in music.
"I'm heading to the BRITs! My first time! I'm going to pop my BRITs cherry!" Nick told Max on her show this week. "I got to [picked my suit] tonight, but I'm going to make sure I don't disappoint.
"Well we gave Sam Smith all of our awards so it would be kind of rude if you didn't give him some of yours!" Nick told Max, when asked who HIS picks are for BRITs gold. "Maybe the other thing is that Ed should win, because Sam won loads of Grammys.
"I feel like it's between those two and both of them have had great years so we'll see what happens."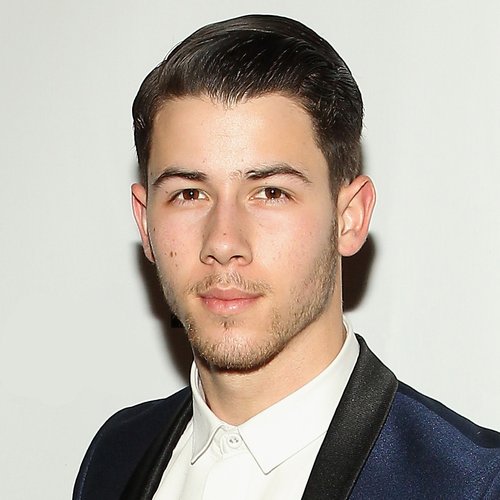 Nick has ALSO been absolutely loving the fact that Rihanna was caught lip-syncing with her friends to 'Jealous' on Instagram this past week. We loved it too!
"Oh it was amazing. I retweeted that ! It was awesome!" Nick told Max.