Nick Jonas Believes In Aliens… And He Isn't Afraid Who Knows It!
10 September 2015, 10:23 | Updated: 10 September 2015, 12:01
The Time Nick Jonas Saw Three UFOs - Late Night with Seth Meyers
01:23
The 'Jealous' star says he and Demi are convinced that extraterrestrial life is out there.
Nick Jonas has revealed he had a close encounter of the WEIRD kind back in his younger days, when he spotted not one but THREE flying saucers in the sky!
The US star says ever since his encounter, back in his teen years, he's been a believer in extraterrestrial life despite what the naysayers think.
And he's not alone in his beliefs - revealing that pop BFF Demi Lovato ALSO believes firmly that aliens are out there.
"[Demi] and I have talked about this a lot. I'm on board," Nick revealed on Late Night With Seth Meyers this week. "When I was 14, I was in my backyard playing basketball with some friends and I looked up into the sky and there was three flying saucers.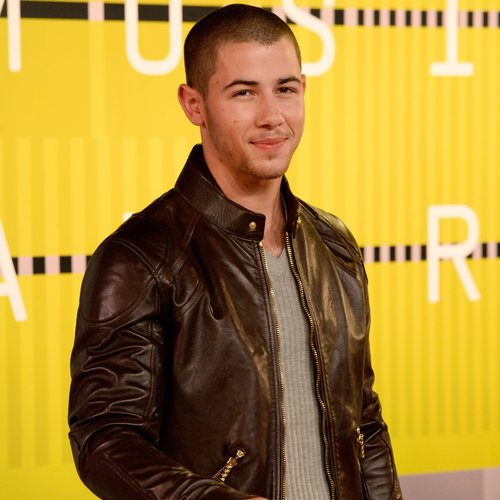 "Everyone said it was a a movie, but I was convinced it was real," he explained. "So I looked it up online and there was three identical sightings in other states. So I'm a firm believer in aliens and extraterrestrial life."
However he's not COMPLETELY on-board with all of Demi's views… he doesn't think mermaids are out there!
"I think I'm gonna have to talk to her about that. that's b******t," Nick added.
What do YOU think? Is Nick Jonas right? Do aliens exist out there?
You may also like...
WATCH: Nick Jonas' Newly Released 'Levels' Music Video