5 Questions With Nick Jonas... Including Who His Favourite Sibling Is!
18 February 2015, 11:08
'Jealous' superstar Nick goes under the microscope as we probe him with some VERY tough questions.
Nick Jonas is hot stuff these days, for MANY good reasons, so we thought it was about time we put him in the spotlight and grilled him on some TOUGH topics.
Sit back, hit play on the video above, and find out the last lie Nick told, which animal he'd be… and who his favourite brother is!
Plus… you get to look at the ever-handsome Nick being all charming. And that's NEVER a waste of time!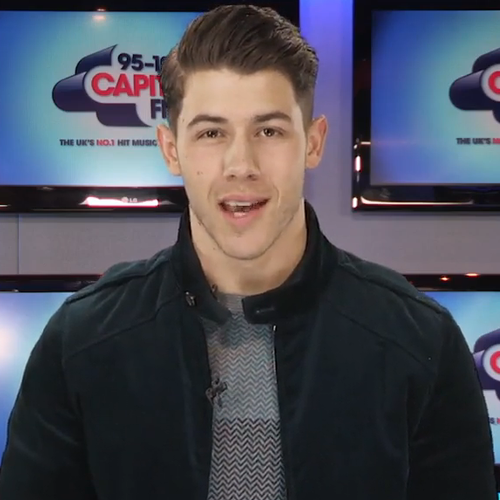 You may also like...