Miley Cyrus To Release "Even Crazier" Director's Cut Of 'We Can't Stop' Music Video
19 July 2013, 08:12 | Updated: 19 July 2013, 13:28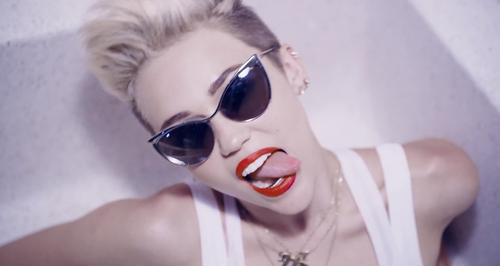 The 'Can't Be Tamed' reveals all to Capitalfm.com and says fans will see it when she reaches 100 million views of her promo.
Miley Cyrus has told Capitalfm.com that she plans to unveil a director's cut of her 'We Can't Stop' music video when she hits 100 million views on YouTube.
The promo to the track is currently at 80 million views and the singer said things will get "even crazier" on the new version.
"Once we get to 100 million, I'm going to put out a director's cut and I want it to get even crazier," she said.
The US star also revealed her concept behind the video and how everyone wanted to be apart of the video.
"Everyone's like jealous they couldn't be there – it was pretty much the best party ever. We wanted it to be like super gritty and organic," she said.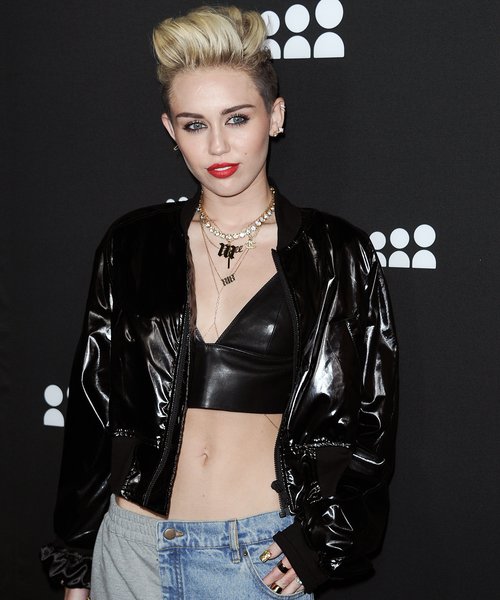 "I just wanted it to be kind of raw and so the people that are in my group – they really understand it because I think it's something that really represents where I am and kind of people in their 20s – it's a whole different kind of movement right now."
Miley continued: "Even with the industry, it's moved into a place where it's a little more about going viral more then people playing your music videos on TV. I wanted to make something that people wanted to watch over and over again."
Watch Miley Cyrus talking about her plans for the 'We Can't Stop' music video below:
Speaking about some of the scenes that didn't make the final cut, she said: "We did one shot where I had everyone karaokeing – but everyone had on prosthetic legs and arms and we were all karaokeing and like moshing.
"And there were a few where I'd just shown up to work, we'd worked all night and then we showed up the next day and just had on like boys' boxers and a big boy hoodie."
She said: "That's how people are when they're at a party – you end up going in your cute outfit and then you end up putting on some dude's F****** sweatshirt or whatever you got to do to get cosy. So that's what I really wanted to show, I wanted it to feel like a real party."
Meanwhile, Miley has also confirmed to Capital that Will.i.am will feature on her new studio album.
You can also listen to Miley speaking to Max this Sunday (21st July) from 7pm on Capital.