Miley Cyrus Bans Twerking On 'Bangerz' Tour And Declares Her Show Will Be "Educational"
10 February 2014, 07:53 | Updated: 10 February 2014, 07:57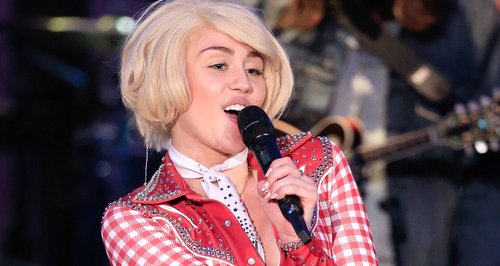 The 'We Can't Stop' singer is aiming to shift focus back to her music when she heads out on the road this week.
Miley Cyrus may surprise a few fans on her upcoming 'Bangerz' world tour after it was revealed there will be no twerking on stage.
The 'Wrecking Ball' star's infamous moves hit headlines around the world in 2013, but The Daily Mirror claims the star is aiming to focus more on her musical talents when she takes to the stage.
"Miley is well aware of the controversy her twerking caused last year and while she is not at all regretful of it, she doesn't want it to define her concerts,' a source revealed to the publication.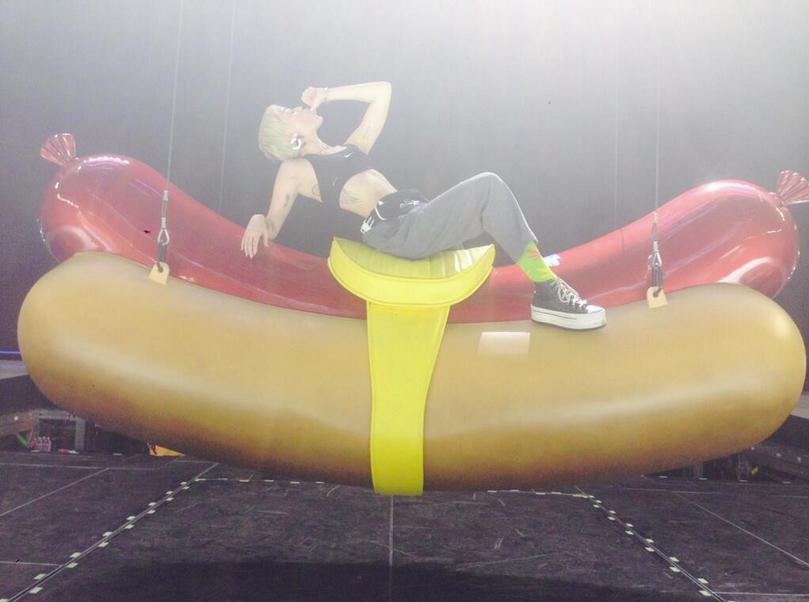 "She has written the show herself, it's like a play and it has a theme but more than anything Miley wants the world to see that she can actually sing.
They continued: "Since June, when the twerking became infamous, Miley doesn't feel that she has always been portrayed as a serious artist but someone who just bends over and behaves in a raunchy manner."
The insider quotes follow on from an interview she conducted with Fuse News in which she said the tour is very much for kids and will be "educational".
"Even though parents probably won't think this, I think my show is educational for kids," she explained. "They're going to be exposed to art most people don't know about.
"People are taught to look at things so black and white, especially in small towns. I'm excited to take this tour to places where [art] like this wouldn't be accepted, where kids wouldn't learn about this different kind of art."
The tour will kick off in Vancouver on Valentine's Day in Vancouver and heads across to the UK in May.
Miley has been busy in rehearsals for the tour over the past weeks and has been sharing pictures of the set – including a giant hot dog.