Miley Cyrus: "I Considered Dropping My Surname To Shake False Misconceptions"
5 August 2013, 07:52
The 'We Can't Stop' singer speaks about wanting to draw away from people's opinions of her life and career.
Miley Cyrus has confessed that she considered dropping her surname in a bid to escape people's misconceptions of her career.

The new Vodafone Big Top 40 number one told Notion magazine that it was only the power of her household name that stopped her making the decision.
"I was thinking about dropping the Cyrus and just being Miley but there's something powerful about the fact that my name now is like a household name," she revealed. "People have this misconception of me that I'm just one of these kids on TV and that now I go off and party and I'm just this ratchet white girl, and I'm not."
The star recently told Capital that she feels her new album is the truest representation of herself as an artist.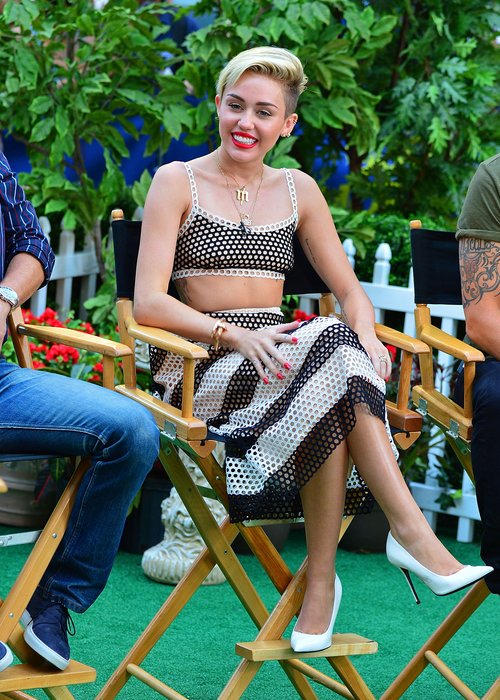 Miley said she'd love to start from the beginning again with her forthcoming collection of work.
The 'Party In The USA' singer also revealed recently how she can't escape media attention and the only person "who gets it", is Britney Spears.