Miley Cyrus Opens Up About Her Sexuality In A Tell-All Interview
12 October 2016, 11:45 | Updated: 12 October 2016, 11:48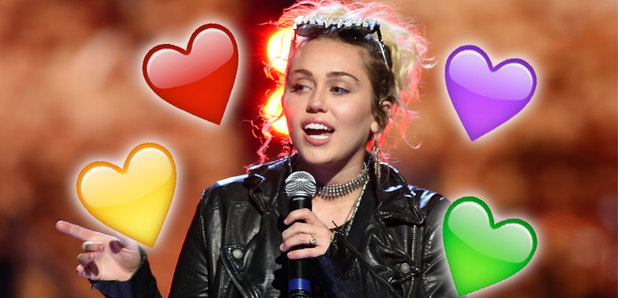 Miley Cyrus has never been shy when it comes to voicing her thoughts & opinions and we love her even more for it!
The 'Wrecking Ball' singer has been chosen as one of this year's 'Variety Power of Women' cover stars and took it as a perfect opportunity to explain her thoughts on everything from sexuality to visiting LGBTQ centres in L.A.
Her support for the LGBTQ community is unwavering making her almost an icon for the group. She reveals it was her own identity struggles which helped shape her...
'"My whole life, I didn't understand my own gender and my own sexuality. I always hated the word 'bisexual,' because that's even putting me in a box."

"I don't ever think about someone being a boy or someone being a girl. Also, my nipple pasties and s--t never felt sexualized to me. My eyes started opening in the fifth or sixth grade."

"My first relationship in my life was with a chick. I grew up in a very religious Southern family."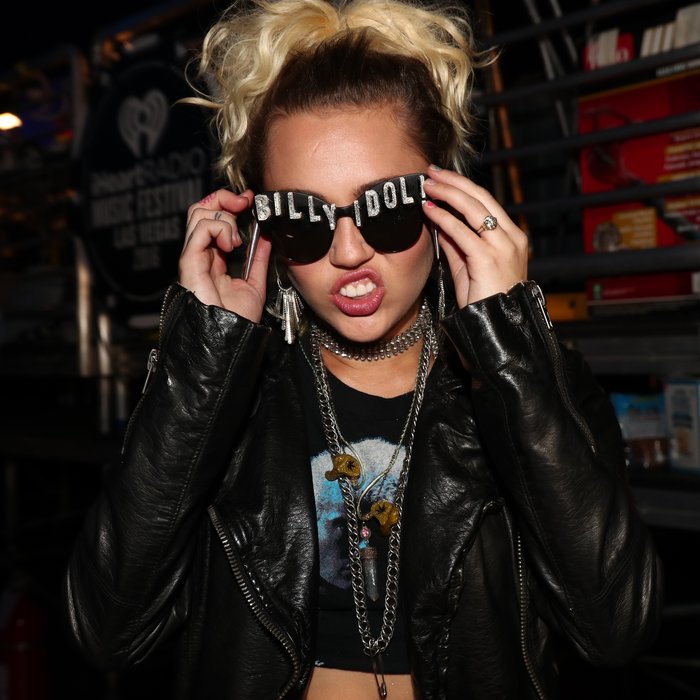 PIC: GETTY
Miley adds how uplifting it was to find other people with the same mindset as her, "I went to the LGBTQ center here in L.A., and I started hearing these stories."

"I saw one human in particular who didn't identify as male or female. Looking at them, they were both: beautiful and sexy and tough but vulnerable and feminine but masculine. And I related to that person more than I related to anyone in my life."
"Even though I may seem very different, people may not see me as neutral as I feel. But I feel very neutral. I think that was the first gender-neutral person I'd ever met."

"Once I understood my gender more, which was unassigned, then I understood my sexuality more. I was like, 'Oh—that's why I don't feel straight and I don't feel gay. It's because I'm not.'"
We can't help but applaud the fact that Miley's stance on these issues has been the same for a LONG time, we're going back to Hannah Montana days people.

"My empowerment comes from feeling like I have a purpose now. On my tombstone, I didn't want the 'Wrecking Ball' lyrics. I wanted it to be something greater. I'm the only f--king Disney star who would say I'm pro lesbian and gay, before it was OK to say that."
You may also like...