Miley Cyrus Claims She'll Never Do A Red Carpet Again And Her Reason Is So Miley
13 September 2016, 16:23 | Updated: 13 September 2016, 16:46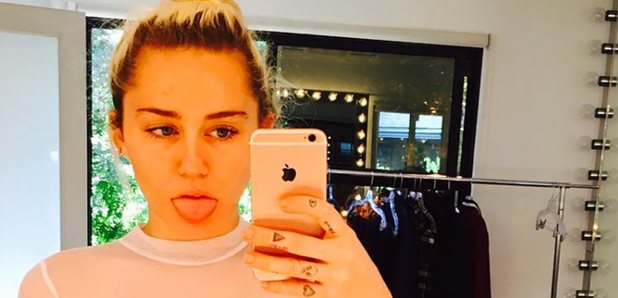 She also explained why she just wants Britney Spears to be happy...
Miley Cyrus isn't someone who usually hides away from a bit of publicity.
But in a recent interview with Elle, she claimed that she'll never do another red carpet again.
She said, "[A year ago] I had to do the [A Very Murray Christmas] premiere, and I will never do a red carpet again."
"Why, when people are starving, am I on a carpet that's red? Because I'm 'important'? Because I'm 'famous'?"
"That's not how I roll. It's like a skit—it's like Zoolander."
We think she'll stick to her word too!
Remember the time Miley asked a homeless man to accept her Video Of The Year award at the MTV VMAs?
She's always been a very charitable person and has some really strong beliefs.
So no more pics like this then...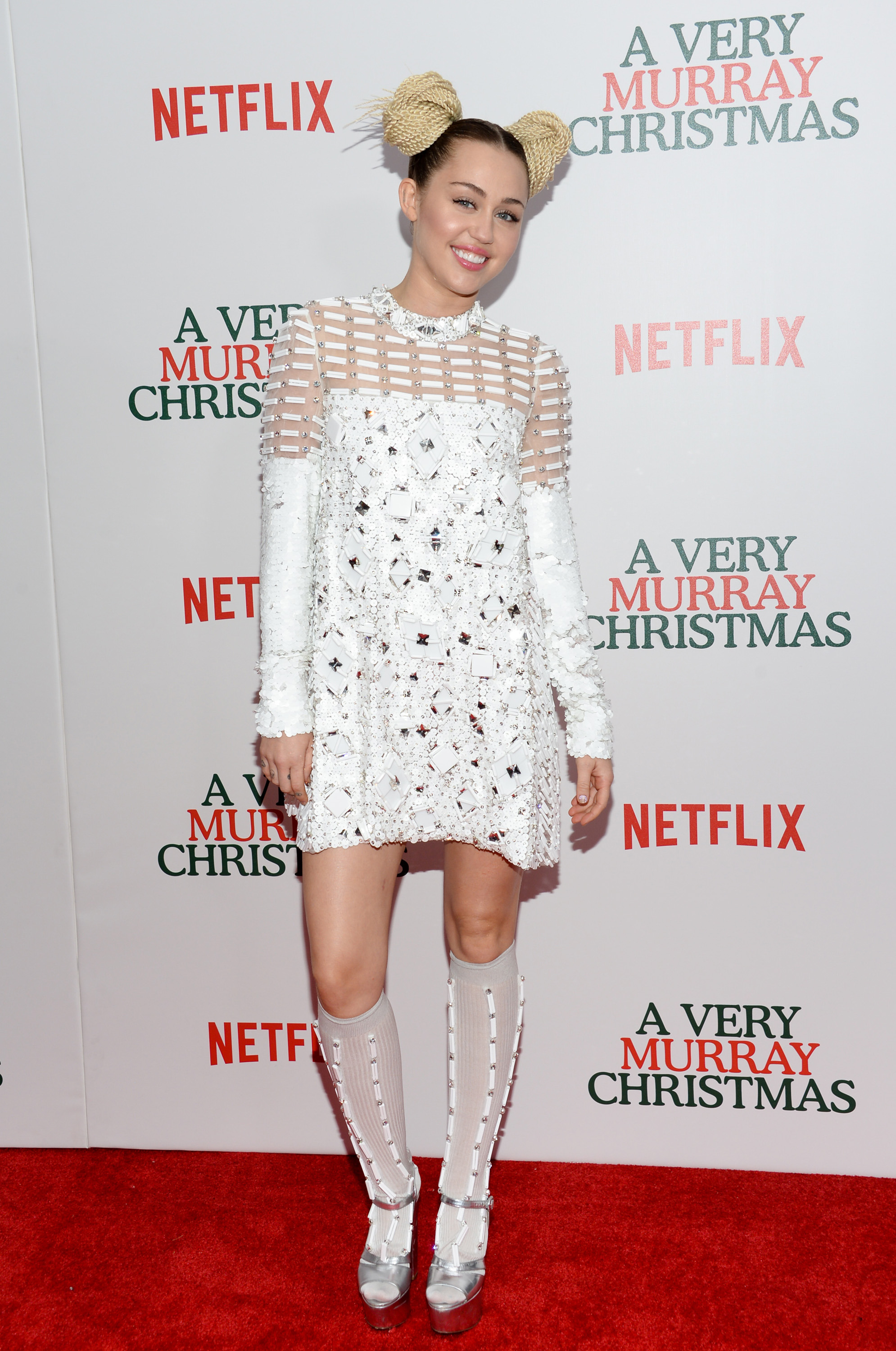 Picture: Getty
During her interview with Elle, Miley also have a few things to say about Britney Spears.
When asked whether the two had a good relationship, Miley said, ""[My manager Adam Leber] works with her; we've stayed close because of that."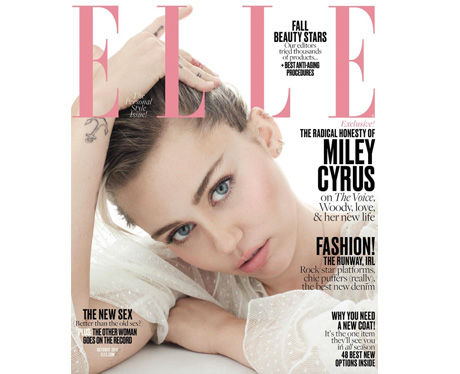 Picture: Elle
"She's a little distant in her world. I just want Britney to be happy. Every time she puts out new music, I'm like, 'Is that what she wants to be doing? Or does she just want to chill?'"
"She's looking so good right now, and looking happy."
Picture: Getty
She continued with the revelations by claiming that she doesn't have a clue how to use Snapchat and also claimed that her boyfriend, Liam Hemsworth, is addicted to Pokémon GO.
"I don't know how to use it. I feel like I'll be an old lady that's too held back, because I don't keep up with it."
"I'm not on Pokémon Go. [This morning] Liam woke up and tried to go to the car wash because it was a—what do you call it?—PokéSpot. Like, "Got to go find them and catch them all! Ahh!"
You may also like...