"They'll Probably Kill Me For Saying It" - Miley Cyrus Just Dropped A Bombshell About 'Hannah Montana'
29 September 2016, 10:47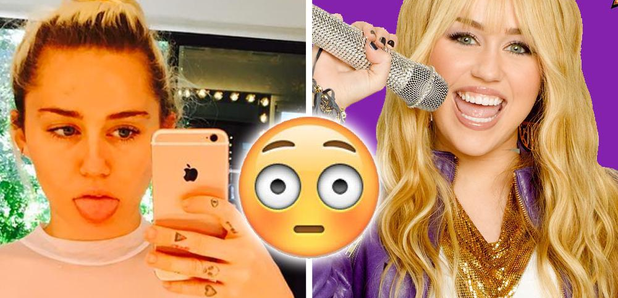 If you didn't spend your Saturday mornings as a kid screaming along to Hannah Montana armed with a box of biscuits...mate, you were missing out.
And what a way old Miley has come since the days of those glittery pink dresses and perfect blonde curly locks.
However she's gone and dropped an absolute bombshell in an interview to Elle mag.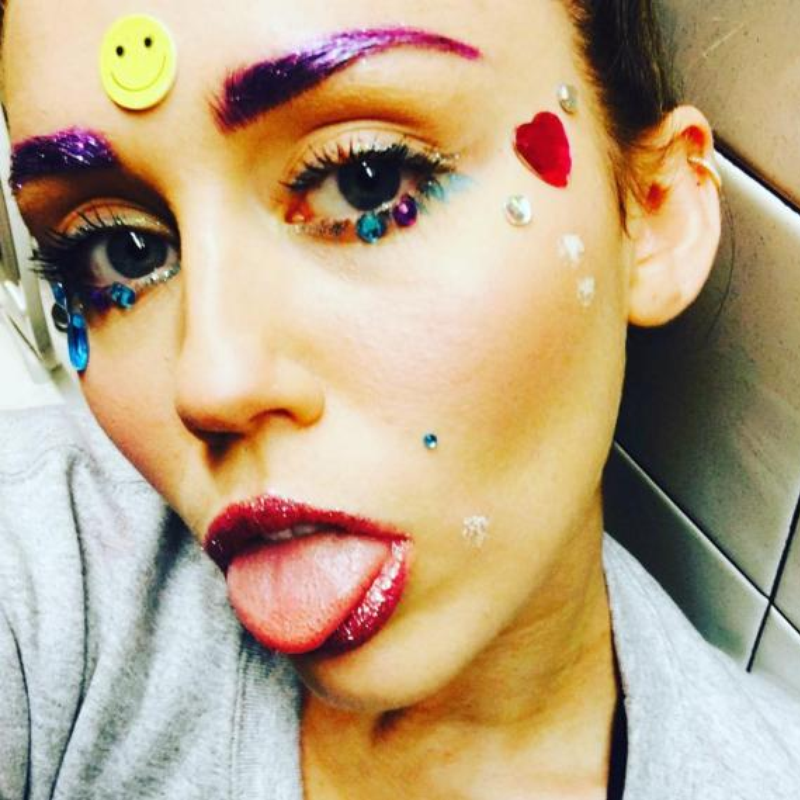 Miley said "I did not grow up spoiled in any way – I just wanted to be on TV." At that age, we can't blame her tbh.
But where it gets really juicy is where she opens up about how much money she earned from the show.
"I mean, at one point—they'll probably kill me for saying it—I was probably the least paid person on my cast because I didn't know any better. I was just like, 'I can be on Disney! Yeah, I want to do it!'"
Wait, the least paid person in the cast was the main character? We're totally side-eyeing Disney right now.
You May Also Like...