Who's A More "Hardcore" Party Goer Than Miley Cyrus? Her New Man, Apparently!
18 December 2014, 11:03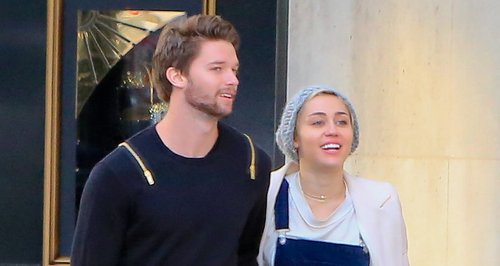 We didn't think it was possible, but there may just be an even CRAZY party animal than Miley!
Who's a bigger party goer than Miley Cyrus? No one, right? WRONG! It turns out her hunky new man is, according to his BFF Cody Simpson.
The blonde-haired heartthrob claims his pal Patrick Schwarzenegger, who Miley's been dating for several months now, could even outlast renowned party lover Miley Cyrus on a night out.
"We met through a friend's party and stuff, he's such a blast," Cody revealed to TMZ. "He's a good bloke."
And Cody had no qualms about naming his good friend Patrick as an even BIGGER party animal than renowned night-owl Miley!
"Honestly, Pat. Every time I see him we have such a good time," the Australian star revealed.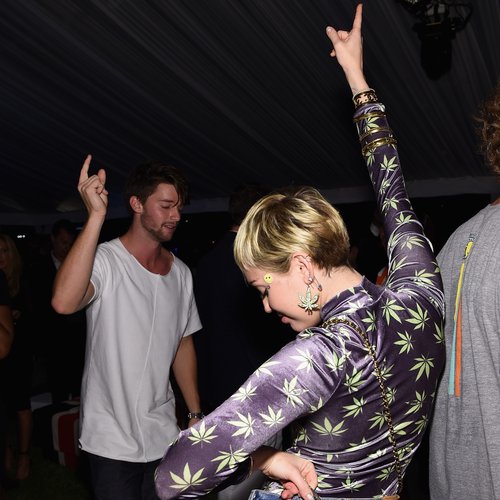 Cody recently revealed his team-up track 'Home To Mama' with Justin Bieber. And rumour has it they may well have a WHOLE album of collaborations on the cards. Yes please!
You May Also Like…