Miley Cyrus Confirms New Song 'Adore You' And Promises Music Video "Soon"
20 December 2013, 10:02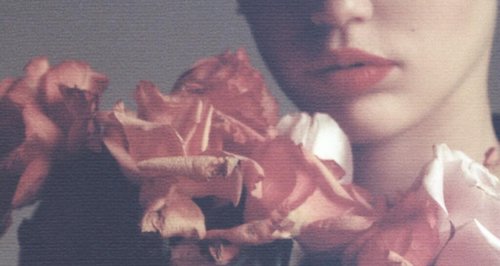 The 'Wrecking Ball' star is readying the third single from her album for release very soon.
Miley Cyrus has confirmed 'Adore You' as the next single to be released from her 2013 album 'Bangerz'.
The 'We Can't Stop' star announced the news on Twitter this week, while also promising to reveal the song's accompanying music video very soon.
"New single & video coming soon. #adore you," Miley tweeted, before adding: "We gotta break another record #smilers #adoreyouvideocomingsoon."
Earlier this week Miley was pictured heading back from a short stay out in the Bahamas with friends, including Twilight star Kellan Lutz.
Miley Cyrus has already released both 'Wrecking Ball' and 'We Can't Stop' from her album 'Bangerz'.