Wait A Minute... Did Miley Cyrus Just Sing Us A Brand NEW Song?
9 March 2015, 10:23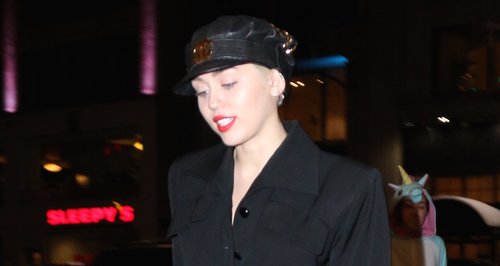 Hit play on the clip and decide for yourselves, is this Miley's new music?
Wait, wait, wait… did Miley Cyrus just give us a sneak peak at her new music?
The 'Wrecking Ball' star has been suspiciously quiet of late, and judging from her latest Instagram post it's because she's hard at work on new music.
Miley posted up a clip of herself in the recording studio singing what sure sounds like a brand new song. Excited, Smilers?
"Why do people only show forgiveness, when they wanna sound cool in a song?" Miley sings into the mic.
OK, consider us VERY excited, but when's it coming? We're not even sure Miley knows...
"I've got all of it [recorded]. I just don't know what I kinda want to go out there," she told ET in January. "Just when I think I have my record done, something new happens where I want to write about it."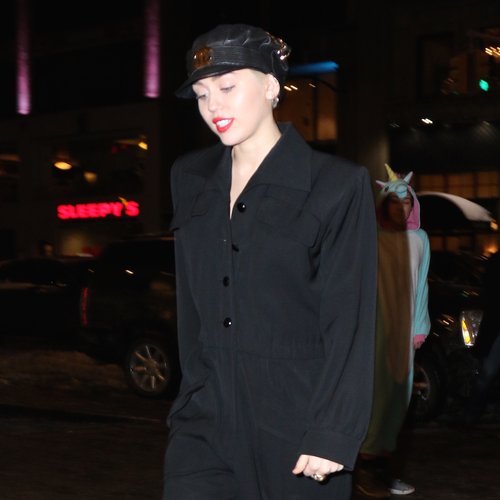 Keep it Capital for full news on Miley Cyrus' new music as soon as it arrives.
You may also like...