"What's Going On?": Liam Hemsworth Questions Miley Cyrus On Why She Sometimes Doesn't Wear Her Engagement Ring
28 October 2016, 15:15 | Updated: 28 October 2016, 15:23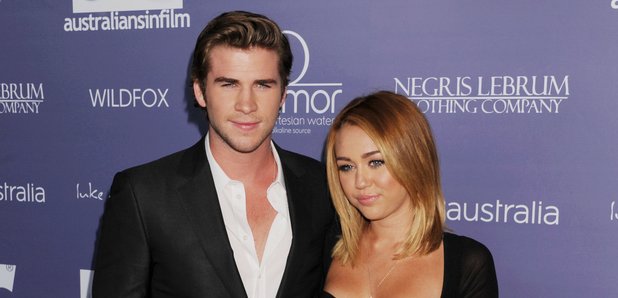 We kinda don't blame him for being a BIT annoyed...
We basically lost all chill when Miley Cyrus was spotted wearing her engagement ring.
We seriously shipped Miley and Liam way back when they first got together on the set of The Last Song and we were 100% on board with the reunion.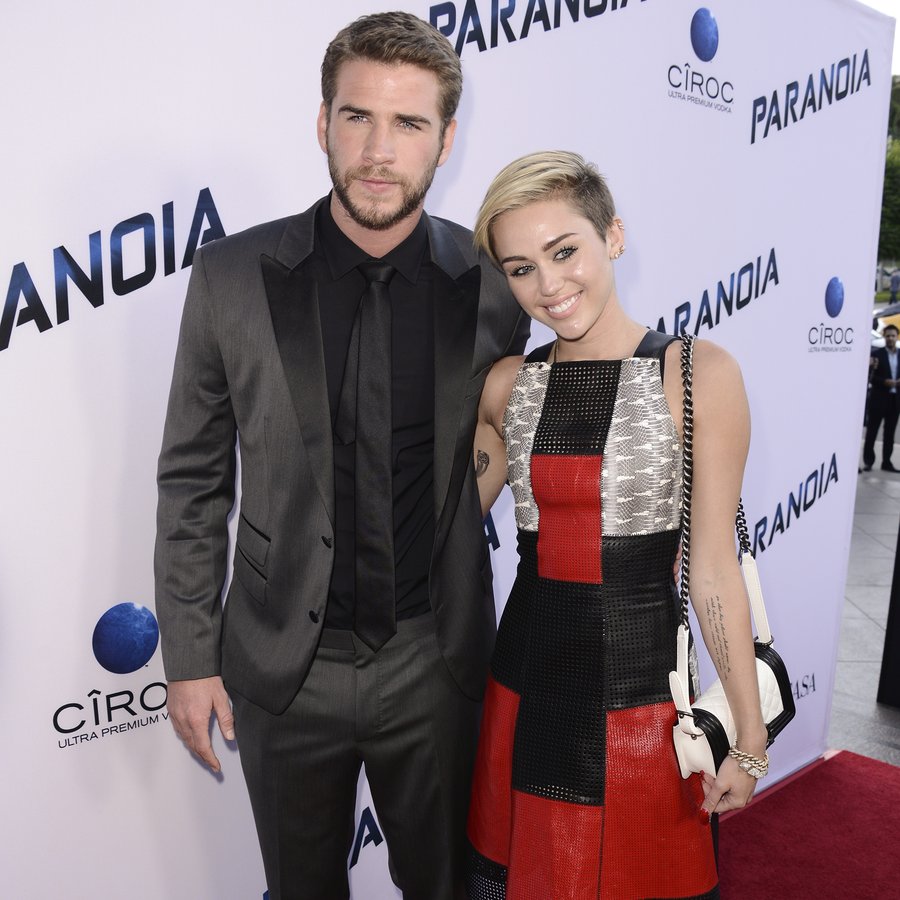 But, the pair have never publicly spoken about their engagement… until now.
The feisty singer and actress sat down with Ellen DeGeneres and spoke about her involvement with talent show, The Voice and of course, THAT ring.
Ellen began by commenting that "there is a photo that got a lot of attention of your engagement ring. Are you wearing it right now?" and thankfully the 23 year old did indeed have it on.
Miley went on to comment that "this is really weird because this is like real jewellery and most of my jewellery is made out of gummy bears and cotton candy and they don't look that good together because they kind of mix up, so sometimes I replace it with an actual unicorn or a Looney tune".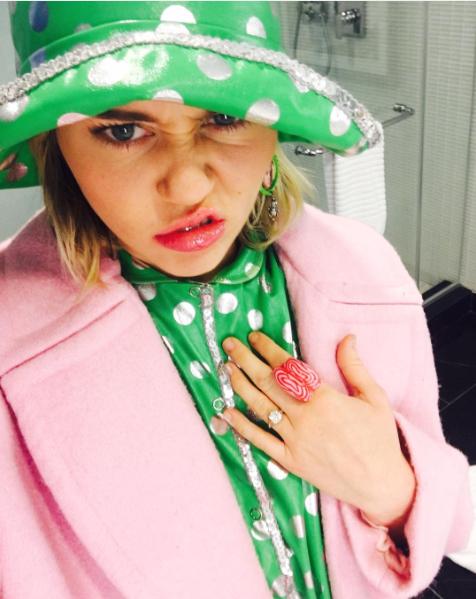 Erm, we think we'll take that MASSIVE diamond over a gummy bear ring any day.
However, Liam doesn't like it when Miley is spotted without the ring as according to the 'Wrecking Ball' singer, he regularly asks her "what's going on?". Although, according to Miley, the ring isn't really her "aesthetic but I'll wear it because you love me".
Like Ellen said, poor Liam probably could've saved ALOT of money if he had opted for the gummy bear.
You May Also Like...