Miley Cyrus Fuels Liam Hemsworth Split Rumours After Unfollowing Fiancé On Twitter
16 September 2013, 07:58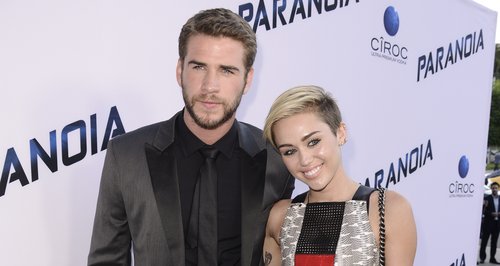 The 'We Can't Stop' singer and the Hollywood actor's relationship continues to be the topic for speculation.
Miley Cyrus' relationship with fiance Liam Hemsworth could be coming towards and end after it was discovered the 'We Can't Stop' singer had unfollowed the actor on Twitter.
Fans discovered that the 'Wrecking Ball' singer had made the public snub to her fiancé this weekend.
It comes following reports that the Hunger Games actor had been "sexting" fellow actress January Jones – something he has denied.
There has been much speculation surrounding the couple's relationship in 2013 with claims they have split and got back together numerous times.
Liam was recently seen at a pre-fight party for Floyd Mayweather Jnr and showed no signs of trouble in his personal life.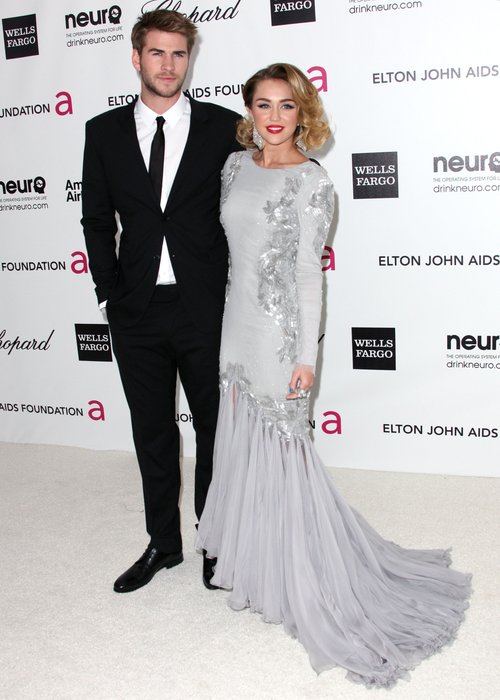 It had also been claimed that Liam was warned by friends to distance himself from the singer in order to maintain a serious acting career, following Miley's controversial MTV VMAs 2013 performance.
Meanwhile, Miley has also been busy promoting her music around the world and continues to wear her engagement ring – signaling a split is not currently on the cards.