Miley Cyrus Thanks Jay-Z For Being Supportive And Talks About Beyonce's Transformation
20 July 2013, 08:50
The 'We Can't Stop' star speaks about the rapper's twerking reference in his song 'Somewhere In America'.
Miley Cyrus has thanked Jay-Z for all his support and said she knows that he understands what it takes to go through a transition.
The 'Can't Be Tamed' singer told The Sun that his reference to her twerking in the song 'Somewhere In America' was good to hear as she is a huge fan.
"It's dope, he's supportive," she told the publication. "I think he understands where I am because anyone, even Beyonce, had to go through a transition to grow up.
"People understand that."
She continued: "I shouted him out on my song 'Party In The USA' — so he copied me."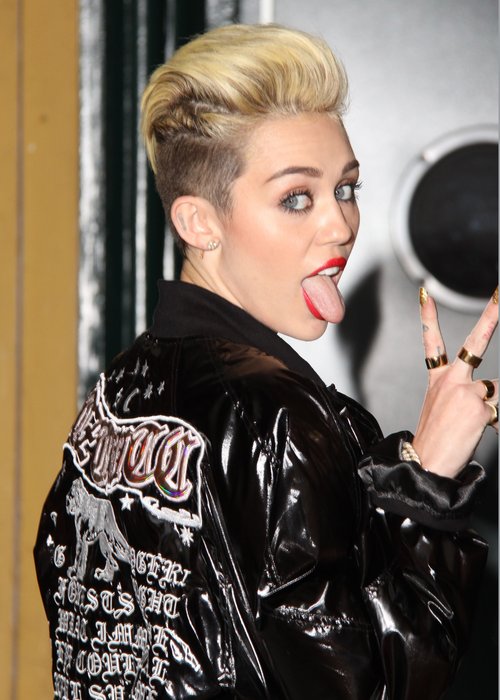 The US star is currently preparing to release new single 'We Can't Stop' - the video of which has caused controversy for its raunchy nature.
Speaking to Capital FM this week, Miley said that she has plans to release an extended director's cut of the promo when the original reaches 100 million views.
She has also confirmed that she worked with Will.i.am on her new album.