Some Of The Cast Of 'Hannah Montana' Reunited, And Now All We Can Say To That Is "Dang Flabbit"!
21 March 2017, 15:36 | Updated: 5 December 2018, 10:44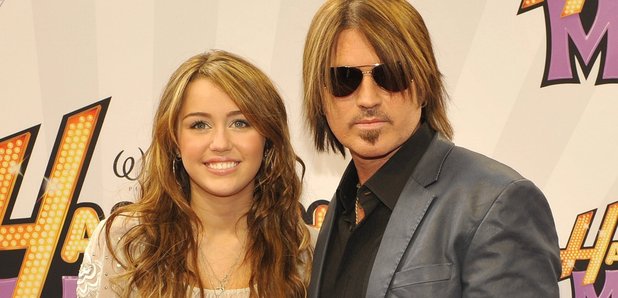 *quickly runs, sobbing, to watch re-runs on Disney Channel*
Ever since January 2011, there's been a blonde wig-wearing Miley Cyrus-shaped hole in our heart, when 'Hannah Montana' ended.
BUT THIS DAY WILL GO DOWN IN HISTORY AS ONE OF THE GREATEST EVER.
Look who I ran into on my hike today! @DukeofEarles pic.twitter.com/UsM53S8tPy

— Emily Osment (@EmilyOsment) March 21, 2017
It's not quite a sequel to 'Hannah Montana: The Movie', or as we know it as; The Movie That Hollywood Definitely Needs Right Now, but Emily Osment, who played Miley's bestie, Lilly, bumped into her co-star, Jason Earles.
No. We're not crying. You are!
Emily Osment shared the photo of the two of them cuddling on Twitter, writing "Look who I ran into on my hike today!"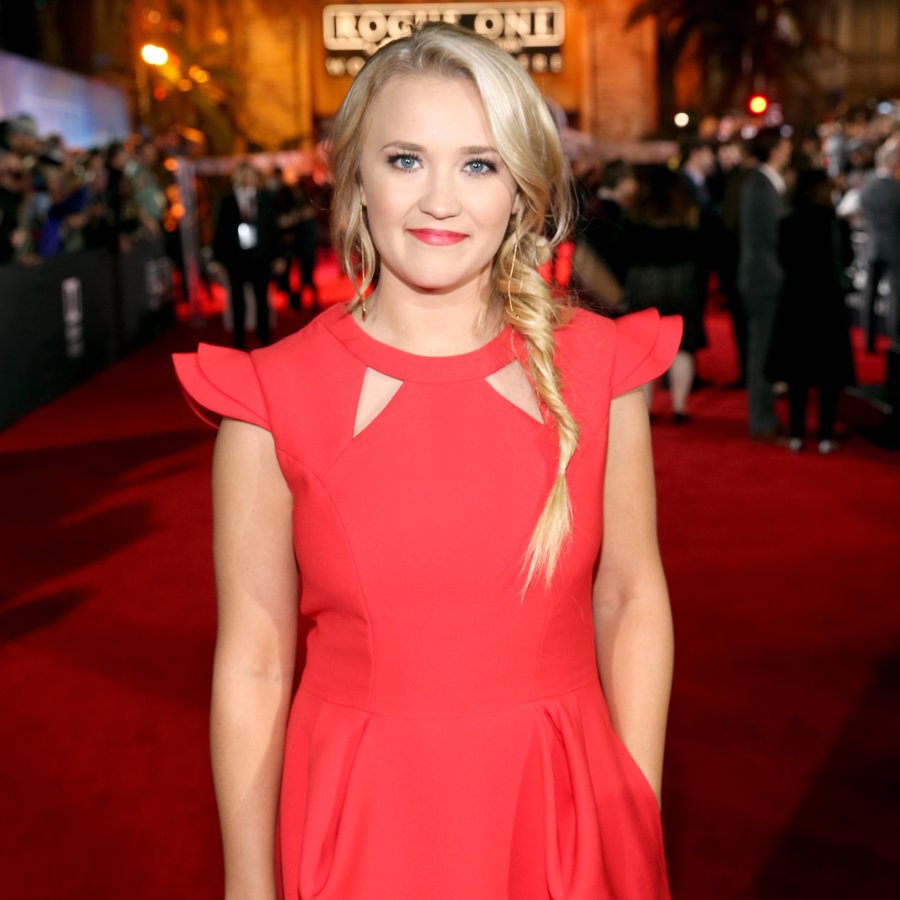 Pic: Getty
We don't know what we're more excited about; the fact that this is a Hannah Montana reunion; the fact that Lilly and Jackson are clearly a better item than Lilly and Oliver ever were; or... The fact that Jason Earles is nearly 40-years old. Seriously. Look it up.
You May Also Like...