WATCH: Miley Cyrus' Hannah Montana Audition Tapes REVEALED... She Was Even Sassy Then!
5 June 2015, 11:14
Miley Cyrus's Audition tape for Hannah Montana
05:26
The 'Wrecking Ball' star has ALWAYS been a bit of a SASS machine.. even aged just 12 years-old!
Don't get us wrong… we LOVE new-school, ever-controversial Miley Cyrus as much as the next pop music fans, but it feels SO nice to go back to a time when Miley was just a sweet-as-pie young thing!
Newly resurfaced videos of Miley's original Hannah Montana audition tapes have cropped up online, way WAY back when she was just 12 years-old, and they're basically going to make you feel SO old.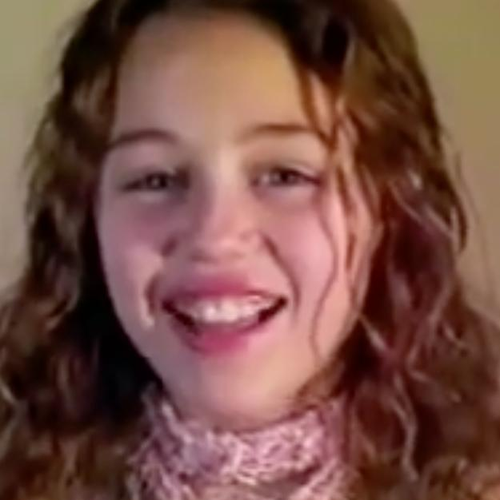 And it turns out, Ms. Cyrus was JUST as sassy back in the day, judging by some of those one-liners she throws out in the tapes! Don't mess with Miley!
You may also like...
WATCH: Miley Cyrus Performing 'We Can't Stop' At The #CapitalSTB Last Year