"My Dream Is To Save The World": Miley Cyrus On Not Conforming To Image Ideals
14 August 2015, 13:48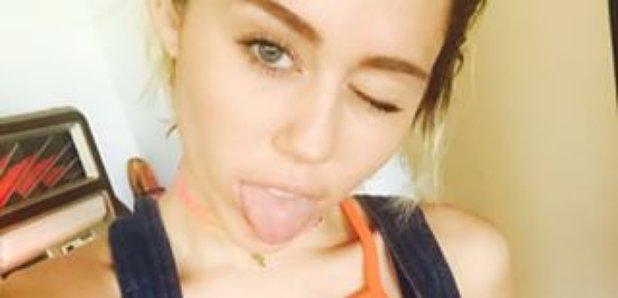 Miley reveals that the airbrushed image she portrayed in Hannah Montana gave her body dysmorphia.
Miley Cyrus has opened up about not wanting to conform to media ideals and says a lot of her decision has come from being the face of Hannah Montana during her childhood.
The 'Bangerz' star spoke to Marie Claire about the effect being "made to look like someone [she] wasn't" had on her as she was growing up, "From the time I was 11 it was, 'You're a pop star! That means you have to be blonde, and you have to have long hair, and you have to put on some glittery tight thing.
"Meanwhile, I'm this fragile little girl playing a 16-year-old in a wig and a ton of makeup. It was like Toddlers & Tiaras. I had f***ing flippers."
Miley also admitted that being covered in make up and airbrushed on posters had a big effect on her body image. She admitted, "[It] probably caused some body dysmorphia because I had been made pretty every day for so long, and then when I wasn't on that show, it was like, 'Who the f*** am I?'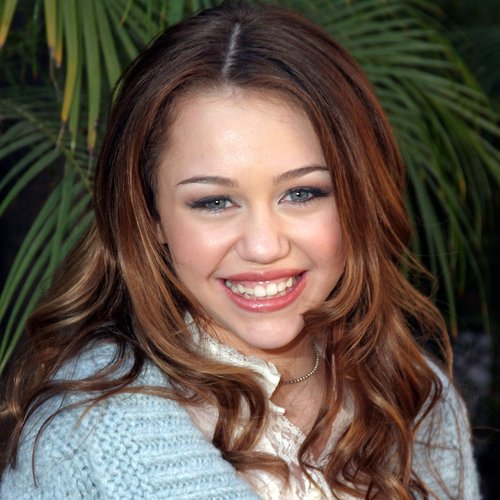 "When you look at retouched, perfect photos, you feel like s**t. They lighten black girls' skin. They smooth out wrinkles. Even when I get stuck on Instagram wondering, 'Why don't I look like that?' It's a total bummer. It's crazy what people have decided we're all supposed to be."
But in true Miley style, she's not going to let society define what she is going to wear or look like. Miley added, "I'm probably never going to be the face of a traditional beauty company unless they want a smoker, liberal-a** freak.
"But my dream was never to sell lip gloss. My dream is to save the world."
Hear, hear Miss Cyrus – never stop being you!