Yes... That Really IS Miley Cyrus Singing 'Sleigh Ride' With Ghostbusters Star Bill Murray
18 November 2015, 11:18
A Very Murray Christmas - Trailer - Netflix [HD]
01:39
if you weren't feeling Christmasy before... get ready to shake off your Scrooge...
We're not sure about how or why, but that's not important! What's important is that fact that we just saw Miley Cyrus have a dance-off with Bill Murray from Ghostbusters. Yeah, that happened.
The 'We Can't Stop' star appears in the Hollywood legend's new Netflix special A Very Murray Christmas and rocks up in the new trailer in FULL-ON Mrs. Santa Claus gear to power through a version of 'Sleigh Ride'.
If you weren't feeling in the Christmas spirit before get ready to be all festive by the time the trailer rolls to a close, because Miley's version of the track is… kinda beautiful!
The film also stars favourites like George Clooney, Amy Poehler, Michael Cera and Chris Rock.
Watch this space to see if Miley gets up to any mischief in the new TV special!
Who's feeling Christmasy now?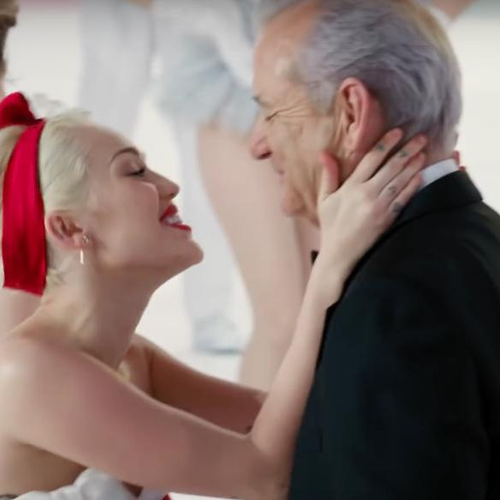 You may also like...