WATCH: Anne Hathaway Takes On Miley Cyrus And Her 'Wrecking Ball' In Hilarious Lip Sync
7 April 2015, 10:16
Anne Hathaway on Lip Sync Battle
01:05
Ever wanted to see Anne stick her middle finger up (literally) at her The Devil Wears Prada co-star Emily Blunt? That also happened…
Parodies of Miley Cyrus' 'Wrecking Ball' just never get old – and we never thought we would see Anne Hathaway swinging on that ball, but it happened!
In a new trailer for the show Lip Sync Battle, Anne takes on the Miley classic – complete with the slicked back hair, red lippy and the white two-piece.
The US TV show is a spin off from a skit from Jimmy Fallon's Tonight Show in which he gets his guests to mime along to songs in a head to head.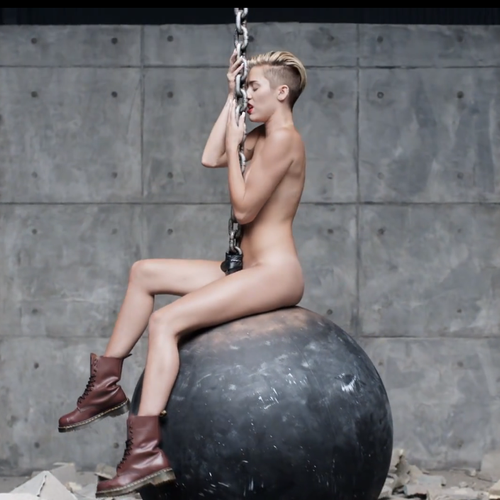 Lip Sync Battle is hosted by LL Cool J and Chrissy Teigen who have managed to rope in the likes of Justin Bieber, Anna Kendrick and Mike Tyson and will be coming over to the UK on the new channel Spike.
If this is how it begins, we can't wait to see the rest of the sketches!