This YouTube Viral Of 'Uptown Funk' Sung In Family Guy Voices Will Make Your Day!
5 March 2015, 08:34
Mark Ronson ft. Bruno Mars - "UPTOWN FUNK" (Sung in CARTOON Voices!)
02:31
Ever wanted to see Peter and Stewie Griffin cover the BT40 chart hit? Now's your chance...
This is EXACTLY what you need to get yourself through to the weekend… it's 'Uptown Funk'… but sung in cartoon voices!
Yep, if you're a fan of shows like Family Guy, American Dad and King Of The Hill AND you don't mind busting out a move or two to Mark Ronson and Bruno Mars' chart hit you'll pretty much be in heaven with this latest YouTube viral hit.
Popular impressionist Mikey Bolts has put his own spin on the Vodafone Big Top 40 hit, using the voices of popular characters like Stewie and Peter Griffin.
Hit play on the video above and prepare to be VERY entertained. Mikey, we salute you!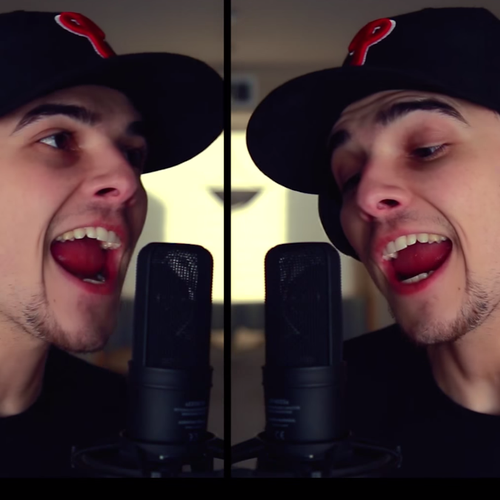 You may also like...