Mark Ronson's Next Big-Name Collaboration Revealed As Lana Del Rey - Yes Please!
7 April 2015, 12:11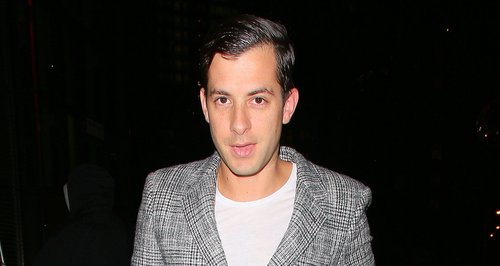 The 'Uptown Special' producer confirms he's been working with the 'Born To Die' singer
Lana Del Rey and Mark Ronson? Yep, this pretty much sounds like a match made in heaven to us!
Fresh from dominating the music world for the past few months alongside Bruno Mars with 'Uptown Funk', Mark's now setting his sights on a team-up with sultry lady of pop Lana Del Rey..
"I'm going to do some recording with Lana Del Rey today and tomorrow," Mark revealed to Interview magazine this month. "I found this cool old studio out here.
"I don't know [if it'll make the record]," he did admit. "She has some songs and I said I had some demo ideas, and if they are any good, then maybe she'll like them and we'll go from there."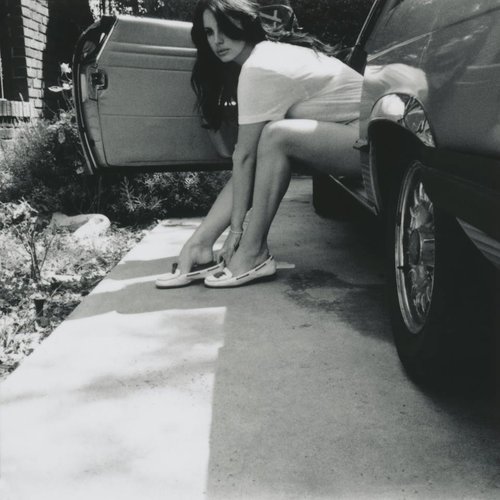 Lana Del Rey has been working on her new third major album 'Honeymoon' for some time now, with a release expected later this year.
Watch Mark Ronson playing 'Lips, Wife, Leave It' on Capital below: