Mark Ronson Gives FIRST Clues For Lady Gaga's New Album: "It's Honest, Authentic & Analog!"
13 May 2016, 12:42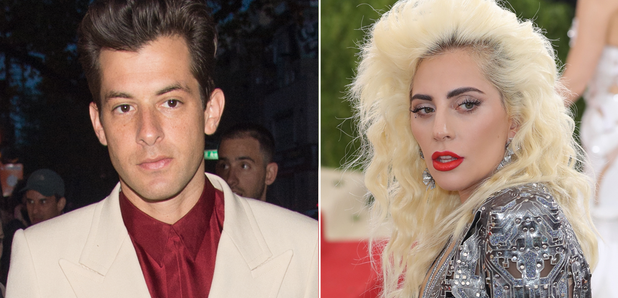 The 'Uptown Special' star promises we haven't seen ANYTHING like the sound Gaga's come up with.
Mark Ronson's just thrown a bone to all the Lady Gaga fans out there and given us a cheeky taste of what to expect from the 'Bad Romance' star's brand new record..
The 'Uptown Funk' producer is working away with Gaga in the recording studio on her fourth solo album, and says it'll be very different to her previous single-driven record and will present a more "muso" and "authentic" Lady Gaga to the world.
"I've been working for the past few months with Lady Gaga on her upcoming record and I'm just blown away by her talent, her voice," Mark revealed to Charlie Rose. "She's a muso at heart.
"She's the happiest when she's sitting at a piano barking orders at the drummer, and I don't think that's the side of her the world has seen.
"They've seen the massive pop singles, tours and dance numbers, so it's really great to make this very honest, authentic, analog kind of record with her."
Lady Gaga's last official studio album was 2013's 'Artpop', although she did release a special collaborative album called 'Cheek To Cheek' with Tony Bennett in 2014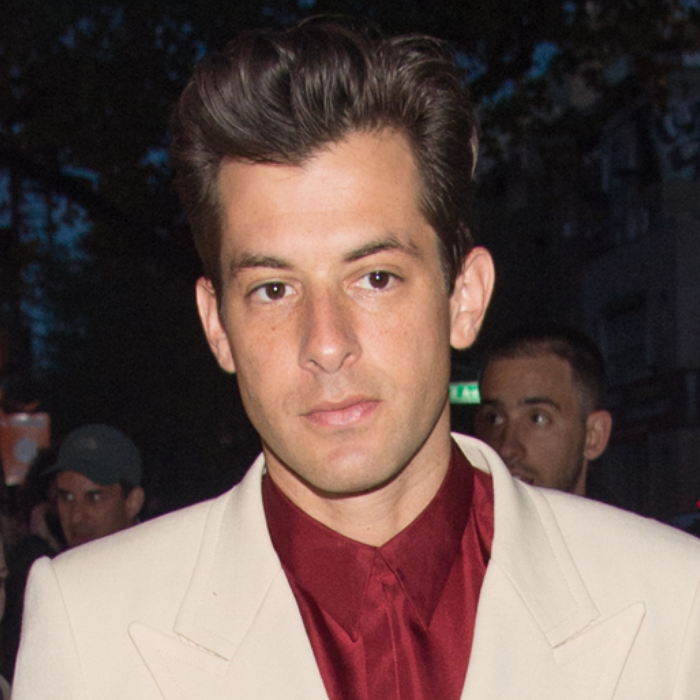 You may also like...