Mark Ronson Confirms The Follow Up To His Smash Hit 'Uptown Funk' Will Be 'I Can't Lose'
6 May 2015, 15:30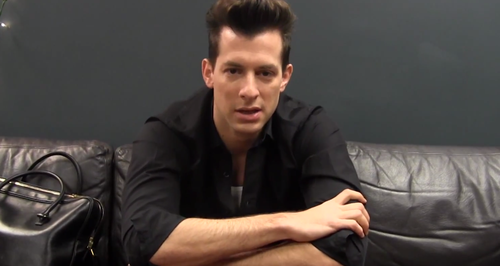 The brains behind one of the biggest songs of the year is officially back – Mark Ronson has announced the follow up single to 'Uptown Funk'.
If you loved 'Uptown Funk' you haven't got to long to wait as Mark Ronson has just revealed the release date for his next single!
Mark revealed that his new single release will be 'I Can't Lose' which will be released on 29th June and is hoping to follow in the footsteps of 'Uptown Funk'.
'I Can't Lose' is dubbed as a "synth-heavy club jam with an '80s feel" and features vocals from Keyone Starr. The new track and 'Uptown Funk' will both be featured on Mark's forthcoming new album 'Uptown Special'.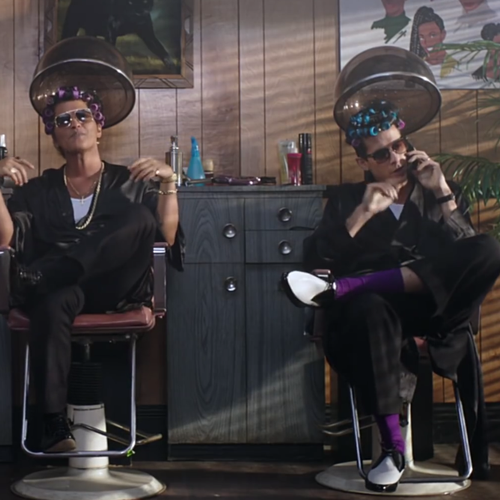 Mark has described Keyone as "a cool looking girl with an amazing rasp in her voice", and she has also laid down vocals for wtwo other songs on the album, 'Silver Dagger' and 'Crack In The Pearl'.
Mr Ronson has definitely set a high bar for himself, as 'Uptown Funk' racked up over 1.7 million download in the UK alone and spent seven weeks on top of the Big Top 40 chart. It also gained 6.8 million downloads worldwide and 356 million video streams.
No pressure then!