Forget Mark Ronson's 'Uptown Funk' - It's All About 'Oldtown Funk' Now!
26 February 2015, 13:15
Mark Ronson ft. Bruno Mars - Uptown Funk "Oldtown Cover" ft. Alex Boye', & The Dancing Grannies
04:02
Seeing the 'Uptown Funk' video recreated by some SERIOUSLY cool old people will make your day. FACT.
Just when you thought 'Uptown Funk' couldn't get ANY better... someone got a bunch of AMAZING seniors to recreate the now iconic music video by Mark Ronson and Bruno Mars, and there aren't enough words to describe how good it is.
Everything from the outfits to the locations have been painstakingly recreated, as the seniors dance and jive their way through the Vodafone Big Top 40 number one hit.
Made up of the Genesis Band and the Dancing Grandmas from Utah, who's ages range from 65 ti 92 (!), things have been taken SERIOUSLY old school with this one.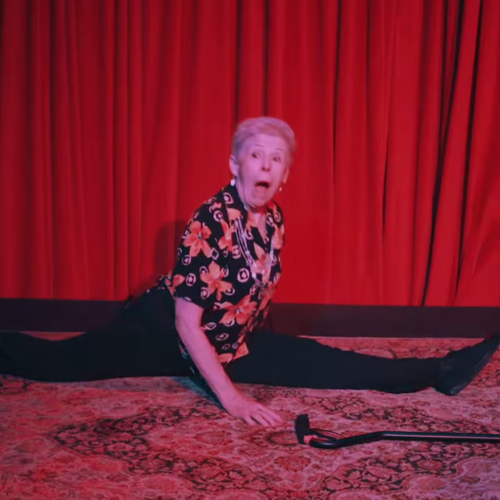 Extra points go to the ninety plus year-old woman who drops down to do the splits halfway through. We salute you!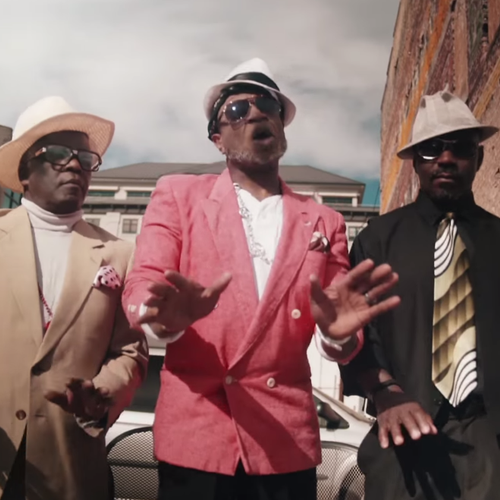 You may also like...