Lady Gaga, Frank Ocean And Justin Bieber Win Big At Webby Awards 2013
1 May 2013, 13:00 | Updated: 1 May 2013, 13:03
The artists were honoured for their online achievements over the past 12 months.
Lady Gaga, Justin Bieber and Frank Ocean were among the winners at the Webby Awards 2013 this week.
The 'Marry The Night' singer picked up the prize for Best Celebrity-fan Social Presence.
The singer has her own social networking site LittleMonsters.com and over 36 million followers on Twitter.
Justin Bieber is the most followed person on Twitter and also scooped a prize for his social media campaign for his fragrance launch.
Frank Ocean won Webby Person of the year for "proving the power of the Web as a medium for cultural change when he announced his bisexuality to his Tumblr community.
He famously announced he was gay during a heartfelt post on his Tumblr account last year.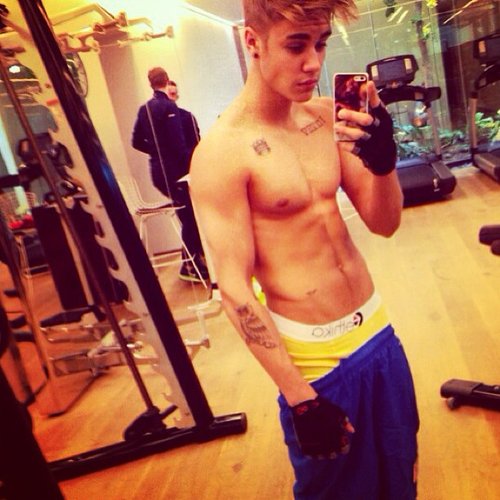 The 17th annual Webbys, which celebrate Internet achievement, were officially announced on Tuesday (30th April).
Meanwhile, Justin recently caused a stir online after posting a topless picture of himself with Selena Gomez – fueling speculation the couple are back together.