WATCH: Todrick Hall Pays Tribute To Mother Monster... This Is For You, Lady Gaga!
8 October 2015, 08:06
4 Gaga by Todrick Hall (#TodrickMTV)
05:38
The viral Internet sensation covers ALL of Gaga's fan-favourites... in his own unique way of course!
Is there any stopping the YouTube sensation that is Todrick Hall? Fresh from wowing us with a Joseph Gordon-Levitt team-up the viral hit-maker has now turned his attention to Lady Gaga!
Yes, Mother Monster gets her turn in the spotlight as Todrick has unveiled '4 Gaga', as he leads us through Gaga's entire back catalogue of hits including unique takes on songs like 'Telephone', 'Bad Romance' and 'The Edge Of Glory'.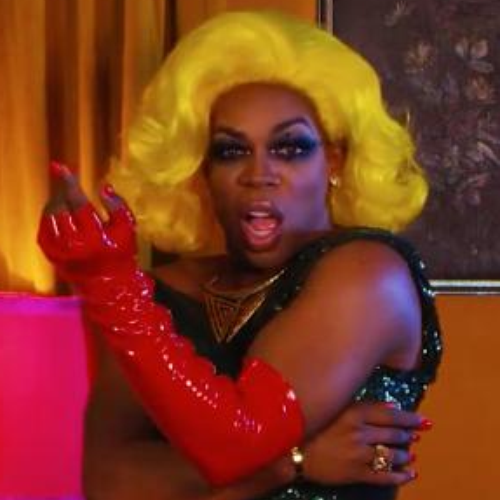 You may also like...