Congrats Lady Gaga! Mother Monster's Getting An AMAZING Songwriting Award
24 April 2015, 11:38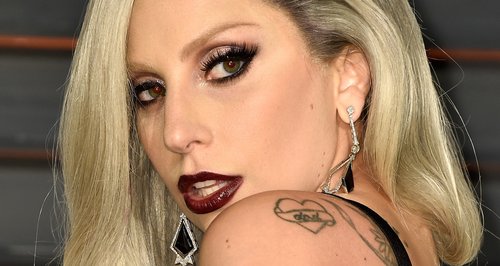 The 'Venus' superstar is to receive a HUGE honour for amazing songwriting skills.
Congratulations to Lady Gaga! She's so good at songwriting she's actually inspired the creation of a NEW award in her honour!
It's been announced that Mother Monster will receive the first EVER Contemporary Icon Award at the prestigious Songwriters' Hall Of Fame in June this year.
The 'Born This Way' star is well known for writing almost ALL of her song lyrics solo, making sure they're personal, emotional AND just generally amazing, so it's no surprise she's being recognised for this.
The singer joins stars like Nate Ruess from Fun. and Van Morrison among the stars set to be honoured at this year's event.
The Songwriters' Hall Of Fame takes place with a ceremony on 19th June.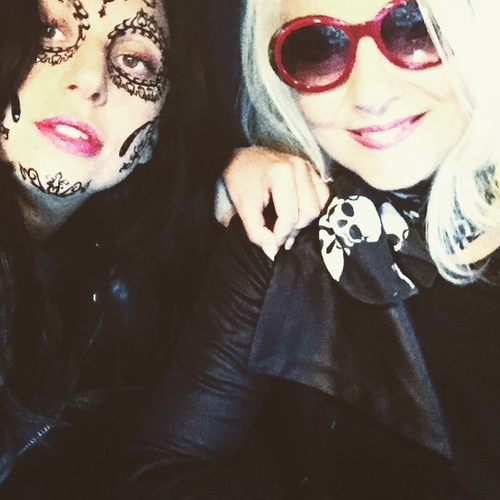 You may also like...
What OTHER Film Roles Could Lady Gaga Take On?