WATCH: Check Out Lady Gaga's AMAZING Impromptu Performance At Ronnie Scott's
12 June 2015, 15:02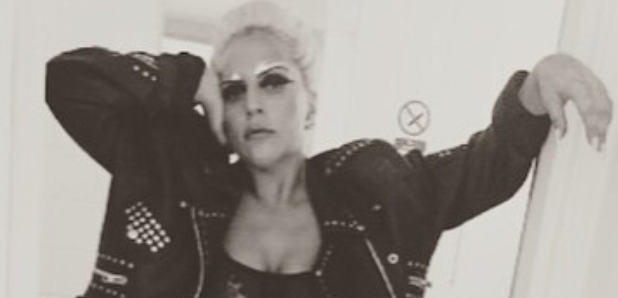 Gaga surprised a bunch of customers at a London jazz club with a surprise performance this week.
When Tony Bennett was taken ill this week and couldn't perform a show with Lady Gaga, she wasn't going to let the hair and make up go to waste – Mother Monster performed an impromptu set in London instead!
Lady Gaga shared some photos and videos from her show, with the caption, "What do u mean there's no show I'm already dressed. Newman get a piece of paper. Alex write up a set list. Stevie call around and see whose open. Scottie get your bass. Paul have a drink." [sic]
The surprise gig came after her Royal Albert Hall concert with Tony Bennett was suddenly cancelled due to his ill health, but Mother Monster never lets an opportunity to perform fall by the wayside!
Tony took to Twitter to reassure fans that he was aright saying, "Sorry to not be singing in London tonight. I love my fans in the UK and appreciate all the well wishes to get over this flu quickly."
Gaga delighted fans at the Soho venue when she turned up last minute – and she posted a series of videos showing her high spirited show – and she even forgot the lyrics!
Why does Lady Gaga never turn up for an impromptu performance on our nights out?! #NotFair!