Lady Gaga Ex-Stylist On Why He Quit: "She Changes 12 Times A Day"
7 August 2013, 10:24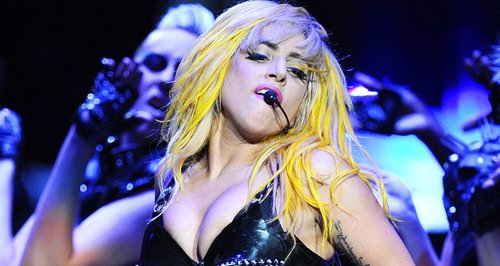 Nicola Formichetti has opened up about his decision to work on other projects.
Lady Gaga's former stylist Nicola Formichetti, who worked with her on her first two albums, has revealed why he is no longer working with the singer.
Formichetti played a key role in Lady Gaga's 'The Fame Monster' and 'Born This Way' looks, but said he had to step down due to other work commitments.
"She's going to be my BFF forever, but my ex-assistant Brandon [Maxwell] is heading that project," he told WWD.
"I'm too busy with [other commitments]. I've done two albums with her, it's been like five years, and you know, I'm always going to be involved somehow, but I cannot do it every day. She changes 12 times a day; it's insane."
Meanwhile, Lady Gaga has urged fans to remove links to a new song called 'Aura', which leaked online this week.