Lady Gaga Confirms New Song 'Applause' And Unveils Single Artwork
29 July 2013, 07:53
The 'Bad Romance' star announces the first release from her new album 'ARTPOP'.
Lady Gaga has confirmed the first single release from her new album 'ARTPOP' and unveiled the official artwork for the new song.

The track will be called 'Applause' and was previously hinted at following a cryptic post on her LittleMonsters website.
The star has also revealed that due to overwhelming demaned for her new material, she will let fans pre-order her new album on the same day they can grab the new single.
19th August will be the day Gaga releases the new song with 'ARTPOP' following later in the year on 11th November.
Check out the artwork to Lady Gaga's 'Applause' below"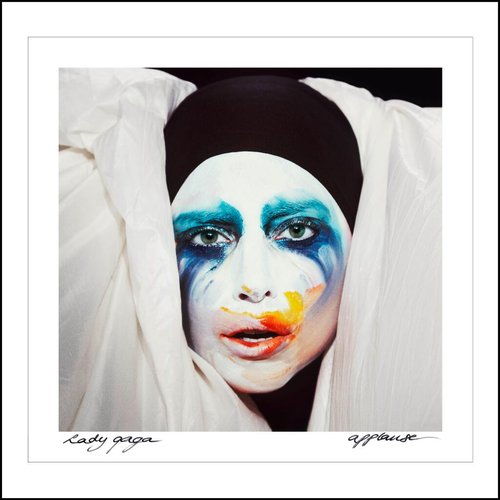 Gaga was also recently confirmed to be the latest performer for next month's MTV Video Music Awards 2013.
The 'You & I' singer also posted a nude promo image for her album last week – which sees the singer sitting on a chair made from microchips.