Everything You Need To Know About Lady Gaga's Brand New Album 'Joanne'...
6 October 2016, 09:02 | Updated: 6 October 2016, 09:04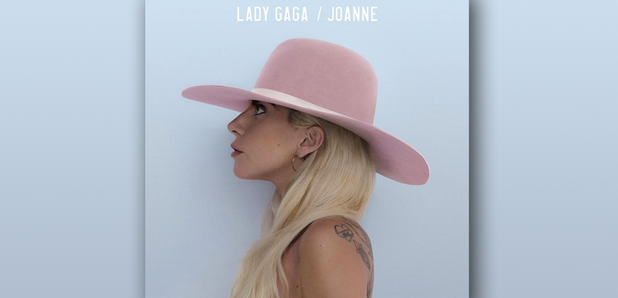 Release date, features, tracklisting... we've got it all covered!
It's been three years since her last solo album and two since her collaboration with Tony Bennett, but 2016 will be the year we FINALLY get Lady Gaga's new album!
We're super excited for it to be released and here is everything we know about it so far...
What is the album called?
Gaga's album is going to be called 'Joanne'.
The name is a reference to her aunt, Joanne Stefani Germanotta, who sadly died of lupus aged 19.

Despite passing away 12 years before Gaga was born, the singer spoke about her connection with her aunt in a recent interview.

"As I returned to my home life and spending time with my friends and family and getting out of the mainstream limelight for a minute, the experiences of our family and our challenges that make us who we are."

"It's everything about Joanne ... it's all the toughness of the pain of losing her that made us all strong and made us who we are. She is the woman of my past who is becoming and helping me bring more of my honest woman self into the future."

So it looks set to be a pretty emotional affair!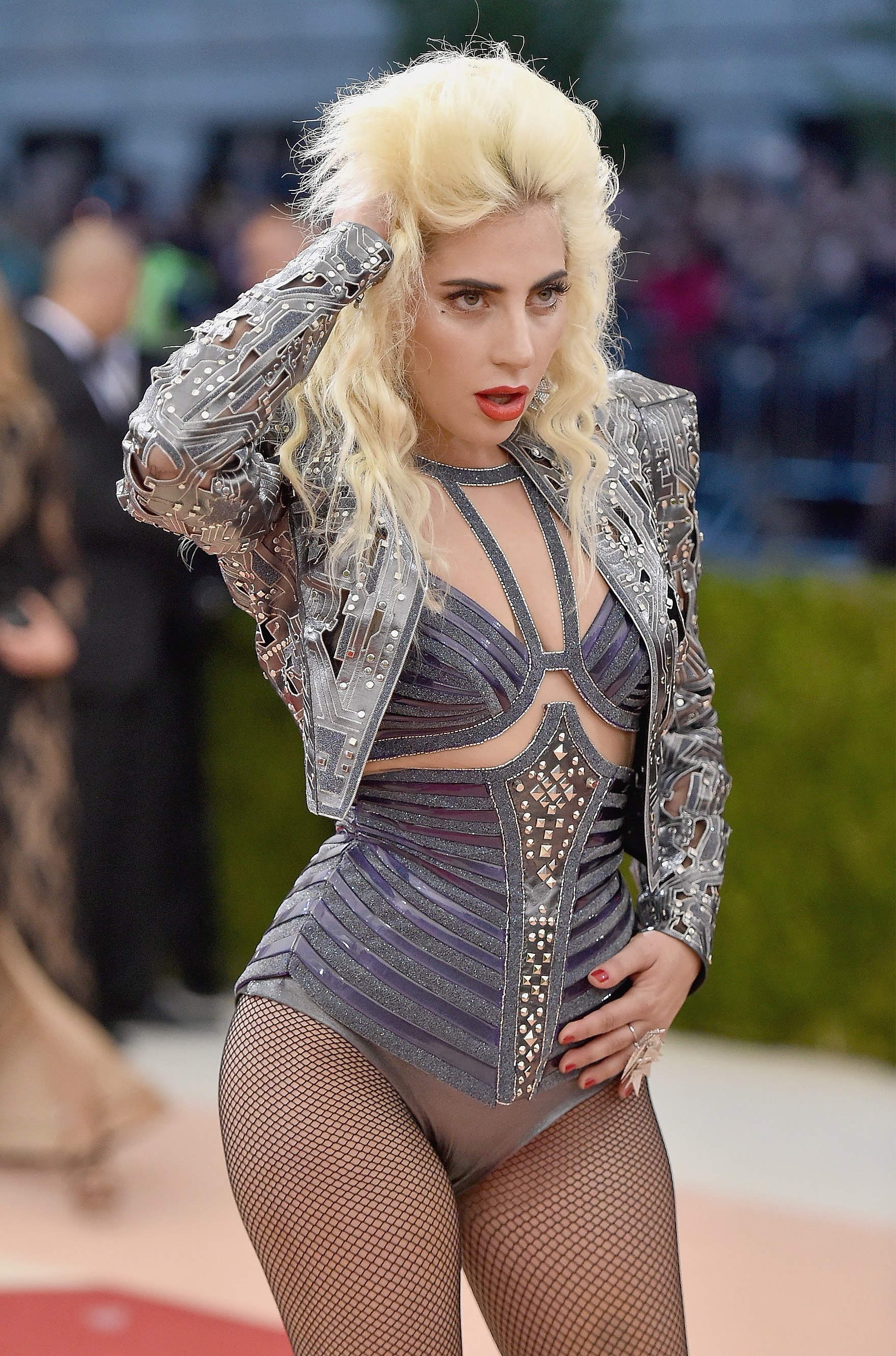 Picture: Getty
When is the album release date?
The release date for 'Joanne' is 21st October 2016. You can pre-order it now on iTunes.
The lead single from the album, 'Perfect Illusion' was released on 9th September 2016.
What is the tracklisting for 'Joanne'?
So far, the album track list is as follows,
Diamond Heart
A-Yo
Joanne
John Wayne
Dancin' In Class
Sinner's Prayer
Come to Mama
Hey Girl (feat. Florence Welch)
Angel Down
Grigio Girls [Deluxe]
Just Another Day [Deluxe]
Angel Down (Work Tape) [Deluxe]
What will the album artwork look like?
When she announced the date of the album, Gaga also posted this pic on Instagram which we believe is the album artwork...
Who is going to feature on the album?
'Perfect Illusion' was co-written and co-produced by Mark Ronson, BloodPop and Tame Impala's Kevin Parker - so we know they've played a part in the album.
When it comes to featured artists, the only confirmed featured vocalist on the album is Florence Welch, but there was large speculation Kesha was set to appear on a track.
Gaga previously tweeted her support for Kesha following her legal battle and then Kesha posted this pic to Instagram...
...alongside the caption, 'making a F**K OFF song with a casual Grammy award winning secret person. I got a good feeling about this one .......'
Could it be Gaga?
It has been confirmed that Florence Welch and Father John Misty will both appear on 'Joanne'.
Florence will feature on a song titled 'Hey Girl', whilst Father John will appear on a song named 'Sinner's Prayer'.
Talking about that track, Gaga said, "This song is about singing to a man just telling him, 'Look I just don't want to break the heart of any other man but you, but I know that I'm a sinner.'"
Queens Of The Stoneage frontman Josh Homme is set to play guitar on a track titled 'John Wayne and Gaga commented that the song explores "my incessant need to run after wild men and somehow I get bored of the same old John."
Beck is another artist who Gaga confirmed would feature on the album, although we're not sure the name of their collaboration just yet.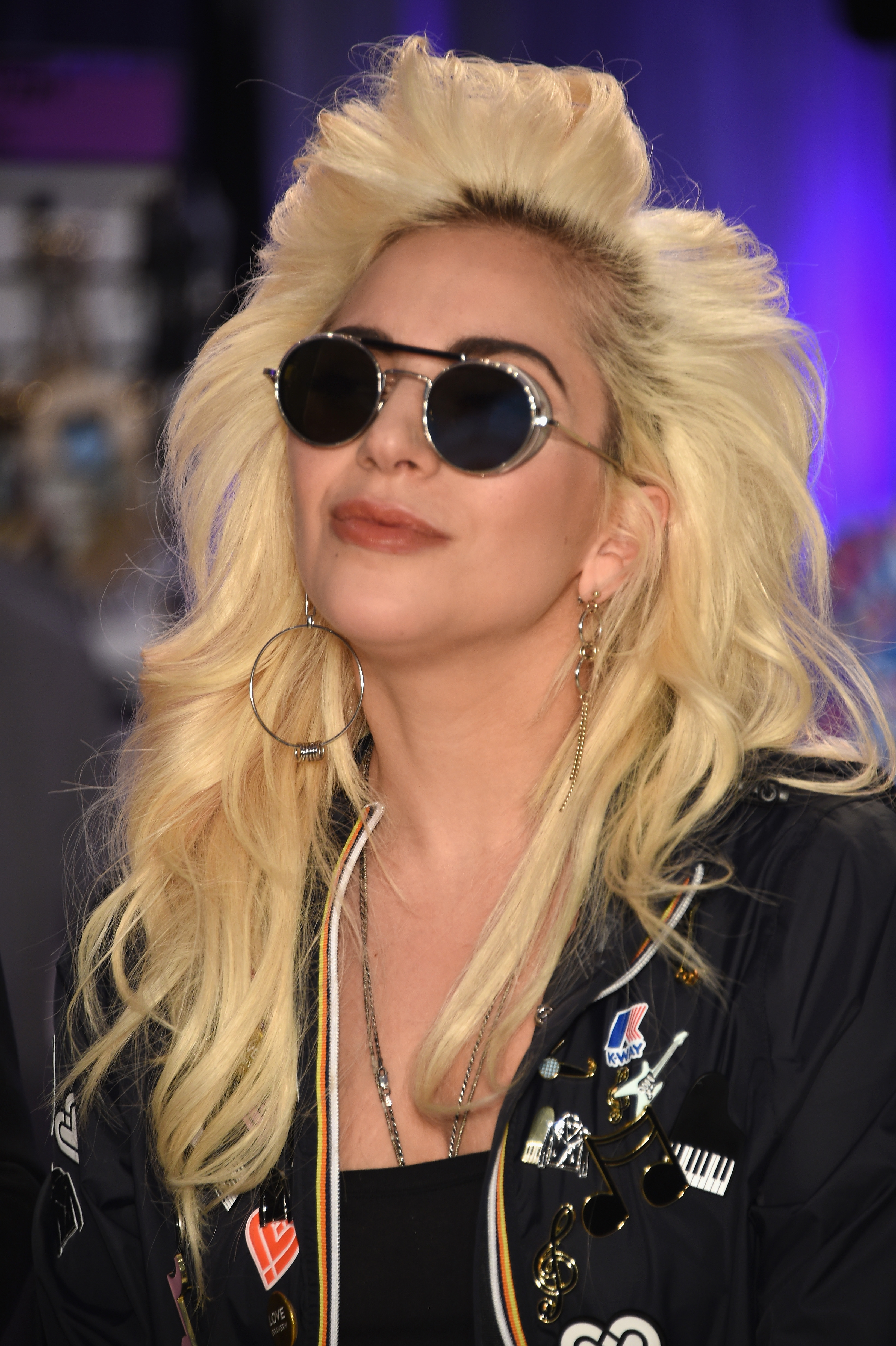 Picture: Getty
Where can I get a copy?
In a recent interview, Lady Gaga claimed that she will not be running any exclusive streaming deals with any companies,
She revealed, "I told my label that if they signed those contracts with Apple Music and Tidal, I'd leak all my own new music."
So as Gaga wants all her fans to be able to access the album, you can expect the usual physical copies as well as all downloads on all the standard platforms.
You may also like...