Lady Gaga's New Album 'ARTPOP' Taking "Experimental" Approach, Says Producer Zedd
17 June 2013, 12:32 | Updated: 17 June 2013, 12:37
The German star reveals how "cool" the upcoming record from the 'Marry The Night' singer is sounding.
Lady Gaga's producer Zedd has been divulging details on the star's forthcoming new album 'ARTPOP'.
The 'Bad Romance' singer has been working on the record for the majority of the past twelve months and the German DJ said he can't wait for fans to see what the pair have been working on.
"I'm really, really excited for people to hear what we came up with," he told Rolling Stone. "I just really can't imagine they would not like it, to just say it straight up.
"I think the stuff we've made is pretty f****** cool."
He said that he wasn't sure which tracks will make the final-cut of the record and they still have loads more ideas floating about.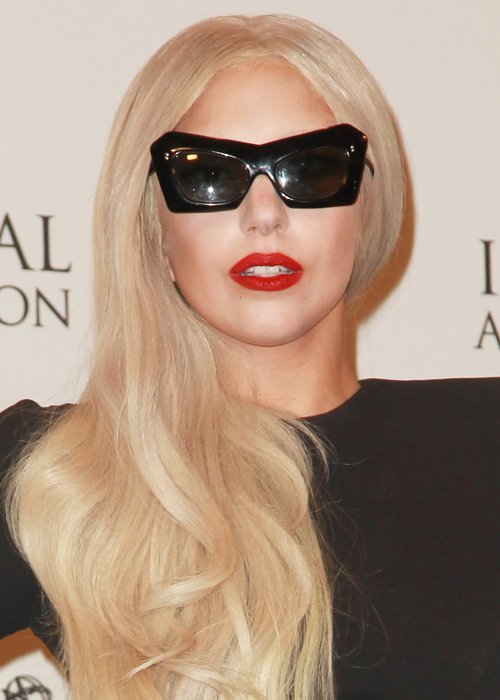 "There's obviously more ideas and half-finished songs, but I'm not sure what she will want to put on the album," he added. "That is all her decision."
Zedd was also full of praise for how Gaga approaches new music and her technique for changing the dynamics of the pop song.

"It's amazing, because she does not have to please anyone, and she is who she is," he said. "Her first idea of how we should approach the music was just to be completely open – nothing is too crazy.
"Whatever is dope is dope. We do whatever we want, and we don't have to make a song that's 3 minutes and 30 seconds just to fit the radio."
Speaking more about the style of the record, he said there were plenty of "experimental" techniques used – some unfamiliar to him.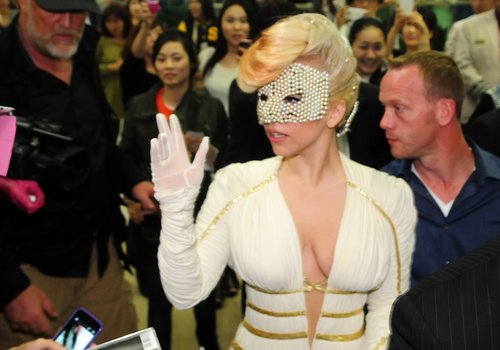 "We didn't try to make an EDM album – but, at the same time, we didn't try not to make an EDM album," he continued. "I've done a lot of stuff that's really outside of what I usually do.
"There was one song that started from her just giving me, like, ten words to describe an emotion, and then I had to make this into music. It's been a very experimental way of approaching music."
Gaga has previously teased an autumn release for the record and has been recovering from hip surgery at the start of the year.