Lady Gaga Unveils New Album 'ARTPOP' Album Artwork
7 October 2013, 18:31
The cover image to her new record was put on display via various billboards across the world.
Lady Gaga has unveiled the official artwork for her new album 'ARTPOP'.
The image was put on display on various billboards across the US as well as the rest of the world.
The cover was designed by artists Jeff Koons and sees the singer sat naked in front of a blue sculpture.
The singer also confirmed that the centre image sculpture will go on display at an artRAVE ARTPOP release party on 10th November.
Check out the album cover for 'ARTPOP' below: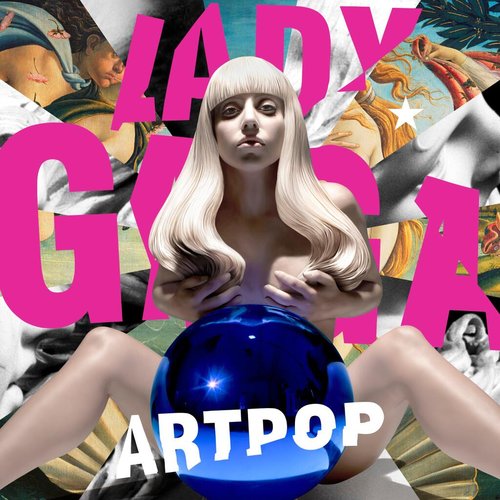 Last month saw the singer debut eight tracks from the record when she opened the iTunes Festival 2013 in London.
Lady Gaga releases her new album 'ARTPOP' on 11th November.