Lady Gaga Adds "Mother Monster" To Her Growing Tattoo Collection
19 November 2014, 10:35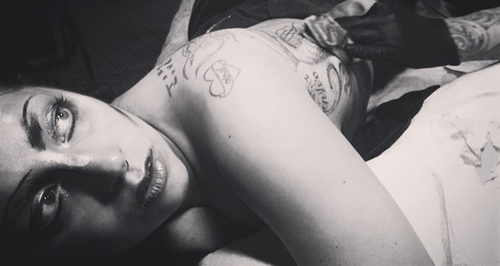 The US superstar had the design done to celebrate five years since her iconic album 'The Fame Monster'.
Lady Gaga has immortalised her unofficial moniker of Mother Monster… by having the fan nickname tattooed on the side of her body!
The 'Venus' superstar is preparing to bring her latest world tour to a close next week so, to celebrate that and the five-year anniversary of her album 'The Fame Monster', Gaga opted to have a new inking done.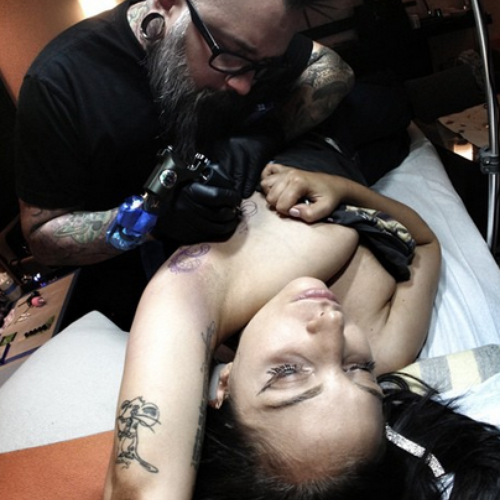 The US star shared snaps and videos on her Instagram account of her having the new tattoo done by artist Eric Gonzalez, of her nickname "Mother Monster" in lettering on the left side of her chest.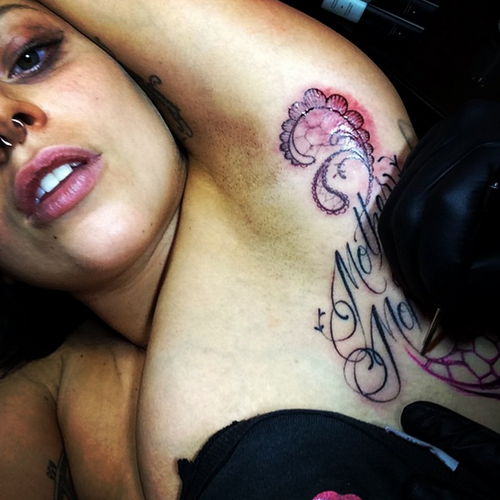 Lady Gaga has just three more 'ArtRave: The ARTPOP Ball' tour dates left, across Sheffield, Newcastle and Paris, coming to a final close on 24th November.
You may also like...