Lady Gaga Sells Photo Shoot Dress For Over $15,000 At Charity Auction
1 May 2014, 11:44 | Updated: 1 May 2014, 11:48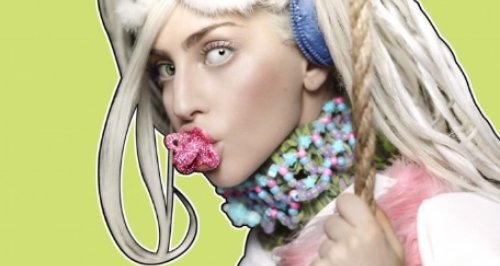 The 'Do What U Want' singer has raised money for her charity by selling off some of her most famous dresses.
A Lady Gaga dress has sold for over $15,000 after it was auctioned off this week for her charity foundation.
The 'ARTPOP' star has been auctioning various outfits to raise money for the Born This Way Foundation, and a metallic bodysuit was solder this week for $15,625, according to Press Party.
Nate D. Sanders Auctions hosted the event, which saw the metallic costume by threeASFOUR sold for almost £9,000 to an unknown buyers.
Lady Gaga originally wore the striking outfit, which features metallic designs over a flesh-coloured bodysuit, back in her Harper's Bazaar fashion shoot earlier this year.
You may also like: