"They Would Humiliate Her" - Lady Gaga's Mum Opens Up On Her Teen Struggles
17 April 2015, 10:47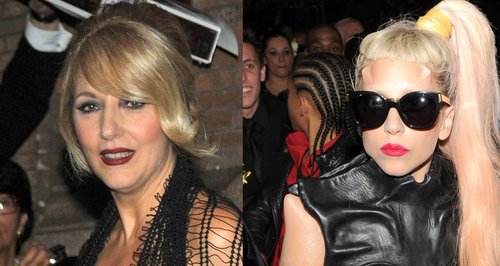 The 'Born This Way' star and her mum have both opened up on her years being bullied as a teenager.
Lady Gaga and her mum Cynthia Germanotta have both made an emotional pledge to young people to launch the next phase of their Born This Way Foundation, as the pop star's mother opens up on the "cruel" way people treated Mother Monster during her younger years.
'Venus' star Gaga has given an powerful statement opening up about her own experiences of being bullied and feeling different, and how important it is for her to do what she can to help change this for young people today.
"I know what it's like to feel depressed, to feel humiliated, to feel isolated and I know too many young people that, no matter who they are or where they come from, they're feeling the same way I do," Lady Gaga explained. "It was so beautiful in a way that our sadness bonded us at the shows, and yet I so badly wanted to understand why that cloud was there at all.
"How could I help to lift it, how could I help be a part of a more global change," she continued. "Working together we can help make the world a kinder and braver place where all voices are heard, all feelings are respected.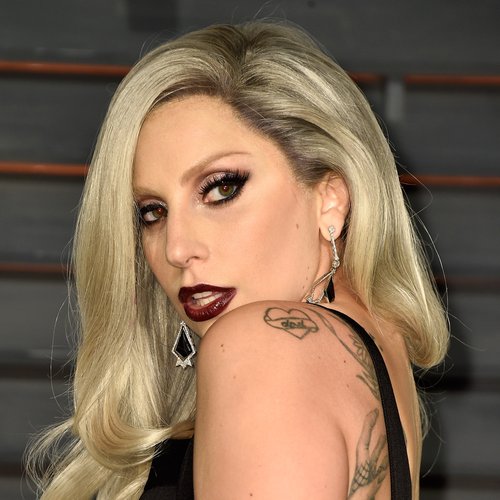 "It's OK to be different, it's OK to feel different," she adds. "And that's why my mum and I started the Born This Way Foundation."
Cynthia's own words will be difficult to read for many a Lady Gaga super-fan, as she talks about how her daughter Stefani was treated cruelly in school and humiliated by her peers.
When my daughter Stefani was a child, she had to learn painful lessons about the dangers of cruelty and the importance of kindness," Cynthia revealed. "[Gaga] was creative and unequivocally her own person, but her peers didn't always appreciate the things that made her unique and different.
"As a result they would sometimes taunt, humiliate or exclude her," she added. "It was hurtful for her to experience and heartbreaking for me to watch."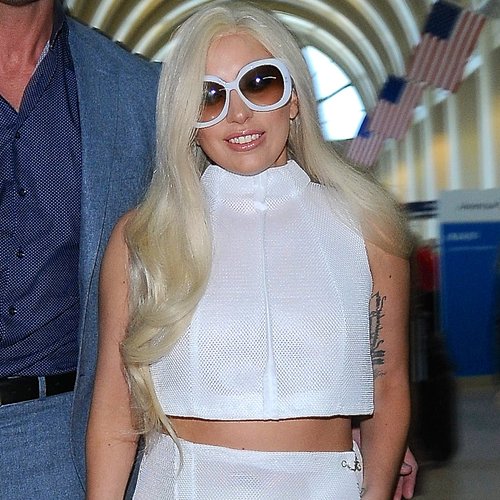 It's clear this mother-daughter pair have been through a lot, and come out on the other side as stronger people! We love you, Gaga!
You may also like...
WATCH: Lady Gaga's 'Born This Way' Music Video
Is Lady Gaga Going To Take Over Hollywood?