OK, You'll NEVER Guess What Present Lady Gaga Got For Christmas! SO JEALOUS!
23 December 2015, 11:31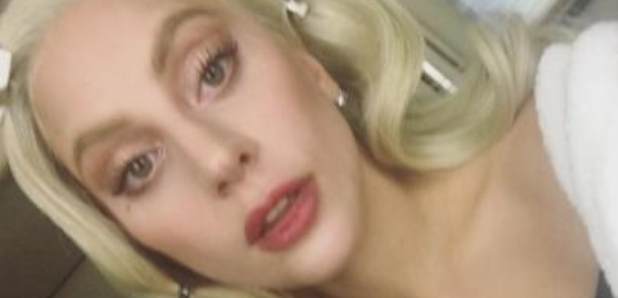 Like, this is basically everyone's dream a little bit, no?
What do you buy the girl who has everything? Well, it turns out, a MOTHER-FRIGGING PONY, that's what!
Lady Gaga revealed this week that her record label had brought her an actual horse as their Christmas present to Mother Monster this year, and she's VERY happy about it.
"Today on my doorstep was delivered a White Angel from heaven," Lady Gaga posted. "It felt like the old days of the record business, she's such a spiritual girl! A heartfelt thank you to John Janick and Steve Berman, the whole Interscope family. I will ride, and care for and love her forever."
And perhaps unsurprisingly Lady Gaga's now obsessed with the latest member to the #Monsters family, posing a LOT of snaps of the new arrival settling in.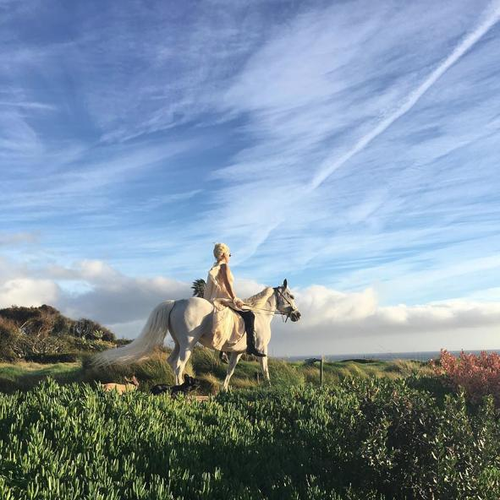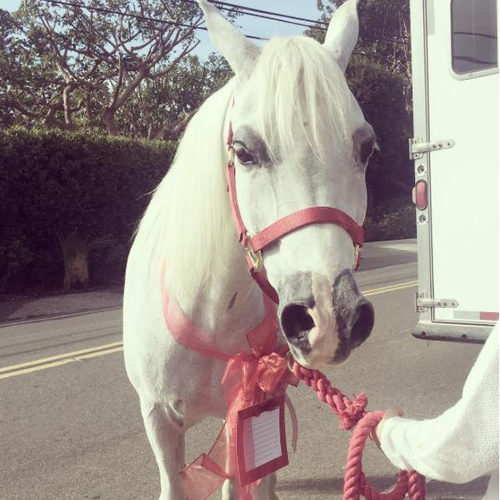 You may also like...