Lady Gaga Denies Christina Aguilera Feud: "She's An Incredible Artist"
13 September 2013, 11:53 | Updated: 13 September 2013, 11:57
The 'Bad Romance' singer addresses any confusion over comparisons between the pair over the years.
Lady Gaga has denied that there is any feud between herself and Christina Aguilera.
The 'Marry The Night' singer apologised for any comments made over comparisons between the artists when she appeared as a guest on Watch What Happens Live this week.
There was an online divide between the artists' fan bases during the time of release of Christina's 2008 record 'Bionic'.
"I'm a very big fan of Christina Aguilera and from the very beginning when my career started, there was all of this controversy about the two of us," she said. "I always felt it was very unfair to her."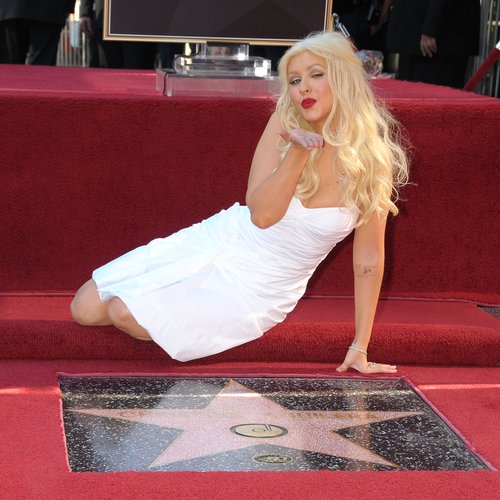 "All I know is that people were talking about Christina Aguilera and Lady Gaga. "I just think it's very unfair for anybody to pit another woman against another woman. Especially in the space of music when we are all just trying to be taken seriously"
As well as discussing the US star, Gaga also opened up on her private life and said that her famous VMAs meat dress is her favourite ever outfit.
Meanwhile, Lady Gaga is gearing up for the release of her new album 'ARTPOP' in November.