Lady Gaga: 6 Reasons The 'G.U.Y' Star Will Be Missed At The BRIT Awards 2014
17 February 2014, 14:42 | Updated: 17 February 2014, 15:06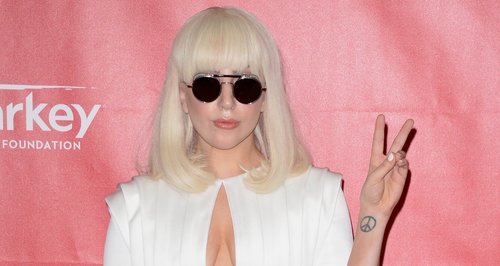 The 'Do What U Want' star doesn't look like she'll be on hand at this year's show so here's why we'll miss her.
Lady Gaga may be up for Best International Solo Female Artist at the BRIT Awards 2014 this year, but it isn't looking like the Mother Monster will be in the country to attend the HUGE awards show on Wednesday evening (19th February).
While there are some incredible stars set to perform during this year's show, from Katy Perry to Disclosure, the 'Applause' star will definitely be missed at the big ceremony.
Here's six reasons the BRIT Awards 2014 won't be the same without a certain pop idol...
1). She gives one HELL of an acceptance speech... just see this moment from the BRITs 2010 for reference:
2). We're pretty sure NO ONE will come up with any choreography to match this...
(Credit: Tumblr/Dnlr-Online)
3). The BRITs red carpet just won't be the same this year...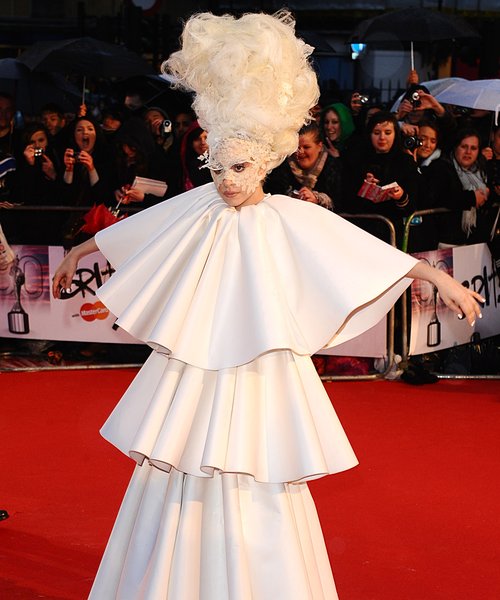 4). While the BRITs 2014 has some AMAZING performances in store... NO ONE puts on a show quite like the Mother Monster
5). So even though we're still in shock she won't be at the BRITs this year...
(Credit: Tumblr)
6). It doesn't matter because the 'artRave' tour is JUST around the corner: