Lady Gaga Reveals She Was Betrayed By Best Friend In Open Letter
15 August 2012, 13:52
The 'Marry The Night' singer writes candidly about her past 12 months and says she has turned a corner in her life.
Lady Gaga has written an open letter for her fans in which she reveals she had been betrayed by her best friend.

In the candid letter, the star also admits she has endured a challenging past 12 months but that she is now "really happy".

Released on the day that Lady Gaga unveiled the TV advert for her debut perfume fragrance, Fame, the letter sees Lady Gaga reveal a series of personal struggles, including with her record label and close colleagues.

She wrote: "The past year was a challenge, and I'm so happy to have my spirit back. I felt in chains at times. Whether is be the record label disagreeing with me on single choices, or directors who could only create an idea of 'gaga' or what i've 'done before' and not able to move forward, and there was also of course the incessant dragging of the most important single of my career in dead-beaten-horse-mud.

"Then there were all the personal moments. Betrayed by lifelong friends, mentors I've had for years suddenly taking advantage of me, and a massive struggles with my body image. "


She continued: "I've grown and left most of these things behind, the monsters of fame are very real. But I wanted to thank you for baring with me a little bit. Today's film is what happens when there is love and respect amongst creatives, teams, management.

"This project was run solely by the HAUS OF GAGA, ATOM FACTORY, AND STEVEN KLEIN'S fantastic team. I am feeling blessed to have removed those from my life driven by money and luxury, its all about the art of it. I feel free today. Thank you for always being there for me monsters. "

Lady Gaga then signed off the letter, before continuing it in another post, in which she listed several more problems.

"My best friend betrayed me, my mentor and many others I'd worked with for years took advantage of me, and i continue to be challenged with my body image," she said.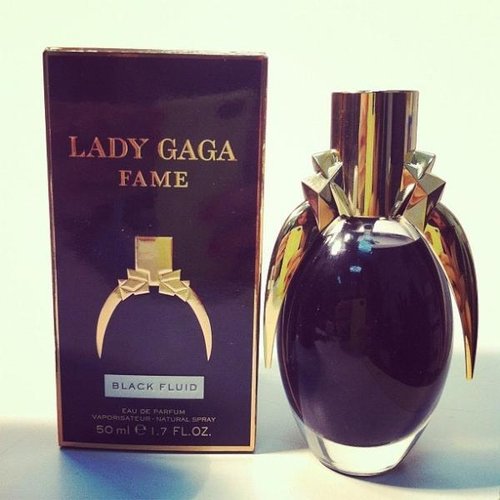 "The team of people that worked on this film were the HAUS, Steven Klein +his team, and ATOM FACTORY. All love and respect between us. All those driven by money and fame in my life are now gone. Thank you monster for always being there of me. i love you."

As well as promoting her new perfume, Lady Gaga recently revealed that she was working on a new album called 'ARTPOP'.