Live For The Applause Lady Gaga! Your Monsters Really Are The Best Fans In Pop…
30 January 2015, 09:15 | Updated: 16 February 2015, 10:38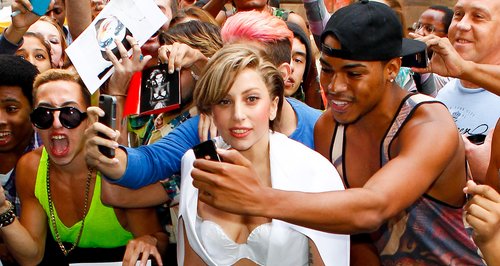 Mother Monster will be celebrating after her fans take home the award for #BestFans2015.
Lady Gaga's army of fans have proved they really are the most influential fan community in the world of hit music by securing themselves the title of 'Best Fans In Pop' for 2015.

Over 4 MILLION votes have been cast @CapitalOfficial throughout January by dedicated fan groups aiming to claim victory, but it was Gaga's Monsters which led the field this time around securing a massive 25% of the vote.
I hate to say it @CapitalOfficial but it's TRUE! I do have the best and most devoted fans ever! #GagaBestFans2015 pic.twitter.com/pf9o3oP7se

— Lady Gaga (@ladygaga) January 11, 2015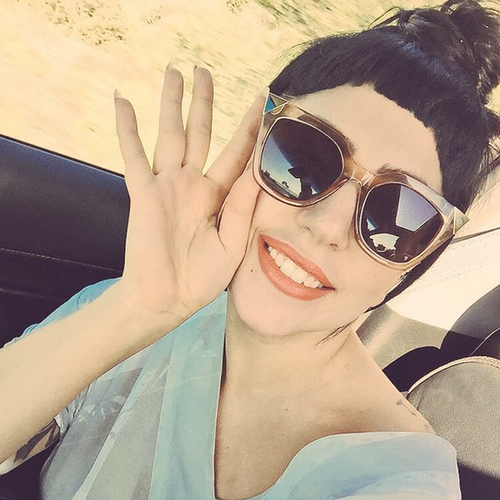 Justin Bieber climbs this year's poll taking 2nd position, whilst last year's winners One Direction fall to No.3.

Other acts finishing in the Top 10 for 2015 include 5SOS, Little Mix, Union J and US singer Demi Lovato.

Lady Gaga recently confirmed that she will perform a duet with 'Cheek To Cheek' partner Tony Bennet at next month's Grammy Awards in LA.
Me and @itstonybennett are so excited to announce we will be performing at #TheGrammys this year! Thank you to @TheGRAMMYs and our fans!

— Lady Gaga (@ladygaga) January 28, 2015
How about a quick road of 'Applause' for Lady Gaga's victory? This one's for you #Monsters...