Lady Gaga Teases Plans For Second Volume Of 'ARTPOP' Before Her Next Tour
21 November 2013, 10:00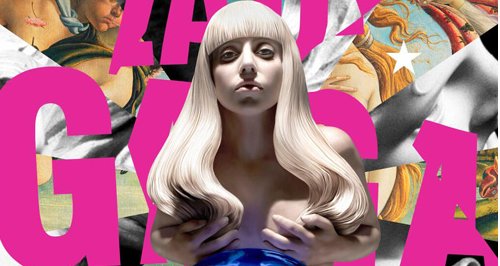 The 'Do What U Want' singer says she is planning to launch and "Act II" to her third studio record.
Lady Gaga has fuelled further speculation that she plans to release a second volume of her new album 'ARTPOP' in the New Year.
The 'Applause' singer says she may have another part to the album out before she heads out on an eventual new world tour, referring to the project as "Act II".
"Once I start to get the story together [for the tour] I'll figure out if I'm going to keep it in order or not," Lady Gaga revealed to MSN this week. "And by then, as well, I might have Act II out from the album.
"And it might be nice to play both acts on the tour," she explained. "In the beginning I was thinking of splitting the album up into two parts based on what I thought was more pop and what I thought was more art.
"But this was during the inception of the record and I wasn't even quite sure what 'ARTPOP' meant yet," she teased.
This week Lady Gaga also scored her second number one record in the US after hitting the top spot on the US Billboard 200 chart.