Will Lady Gaga Be Back For American Horror Story Season Six? #FingersCrossed
7 October 2015, 14:28 | Updated: 7 October 2015, 14:30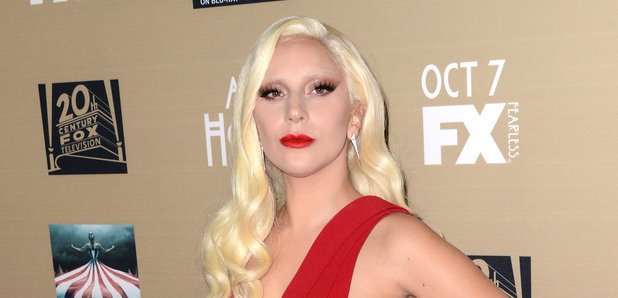 PLUS... Lady Gaga talks how much she LOVED getting to hang out with the AHS cast.
Lady Gaga's LOVING being in American Horror Story and getting hang out with her cast-mates… so much so she may even be back for season six!
The 'ARTPOP' star plays a scary-as-hell 100 year-old vampire type of lady called The Countess in the new season of Ryan Murphy's FX horror series… which returns as 'Hotel' later this month.
The show's creator teased some BIG news this week as he confirmed he's asked Mother Monster to come back for a new season. Eeeek!
Lady Gaga is so brilliant in AHS Season 5 that yesterday I officially asked her to join Season 6. Say yes @ladygaga!

— Ryan Murphy (@MrRPMurphy) October 6, 2015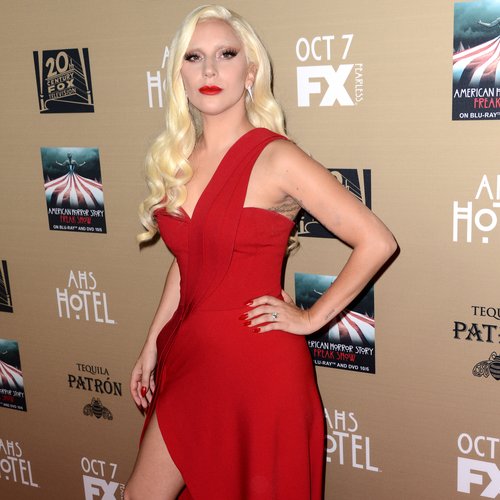 Picture: PA
Plus Gaga is clearly loving every minute of being on the popular horror series - saying it's been nice to let the cast to get to know her outside of her stage persona.
"I do know isolation, because I'm famous and it's hard to go be normal all the time," she told E! News this week. "When you meet people in public 99 per cent of the time people aren't that interested in really getting to know me. There's sort of a wall between us that they think something of me that I'm not.
"I haven't said this before and I should have. I really hope, more than anything that anyone could take away from me being on American Horror Story, I'd really like for artists and their managers and people in any industry to know the importance of caring for people that you work with and keeping them in a good mental state and taking care of their health and making sure that we're all OK.
"Can you imagine feeling isolated all the time and working constantly and being on tour and doing stuff like that, to then being like living and breathing and having true exchanges and emotions and real-life drama constantly all the time," she explained, about getting to act on the show. "Even though it's fake, I'm still having exchanges with people and looking them in the eye, because you're available."
You may also like...