13 Reasons Why's Katherine Langford Feared Her Nudes Had Leaked After She Got A Tweet From Lady Gaga
15 May 2017, 17:02 | Updated: 15 May 2017, 17:11
Uh oh...
Fun fact: 13 Reasons Why's Katherine Langford (aka Hannah Baker) is the biggest Lady Gaga fan… potentially ever.
So much so that she went to one of her shows and then proceeded to learn one of the songs on the piano the same week.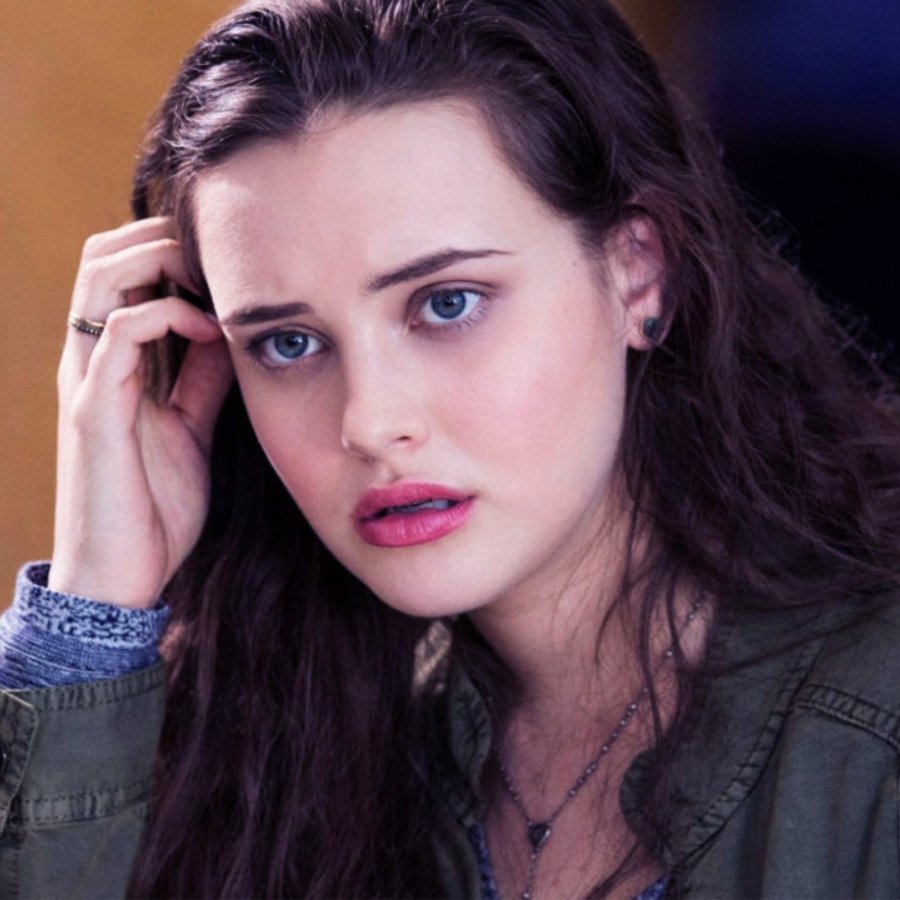 Because, why not?
However, when the singer tweeted Katherine, the actress faced initial panic that maybe her 'nudes have leaked'.
No, no, seriously.
During a stop at The Tonight Show, the 13 Reasons Why star revealed that she doesn't have a Twitter account but when her publicist told her to 'go onto Twitter right now', Katherine's first thought was "S**t, my nudes have leaked"…
… which obviously leads to many people thinking: she has nudes in the first place.
Thankfully, the scenario turned out far better in this instance.
You May Also Like...