Justin Bieber Doesn't Believe Selena Gomez's Relationship With The Weeknd Is Genuine
17 January 2017, 16:19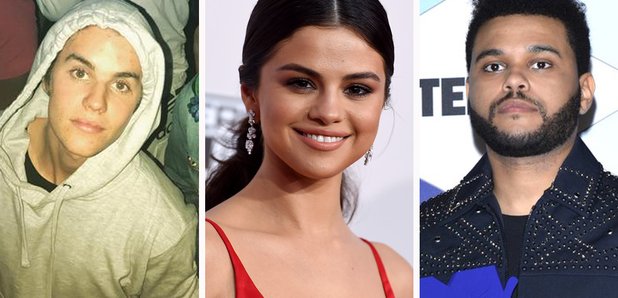 Justin reckons it's all a publicity stunt for the pair to collab on new music.
We always knew the news of Selena Gomez and The Weeknd getting together was not going to go down well with Justin Bieber, but the 'Sorry' star doesn't even believe the relationship is genuine!
Yep, according to TMZ, Justin thinks it's all just a publicity stunt to push an upcoming collaboration between Selena and The Weeknd – as she's apparently got form for doing it with previous boyfriends.
Justin apparently claims she did it with him, Nick Jonas, and Zedd – so the fact she's dating another musician has got him suspicious – not that he's just salty because the love of his life is dating again.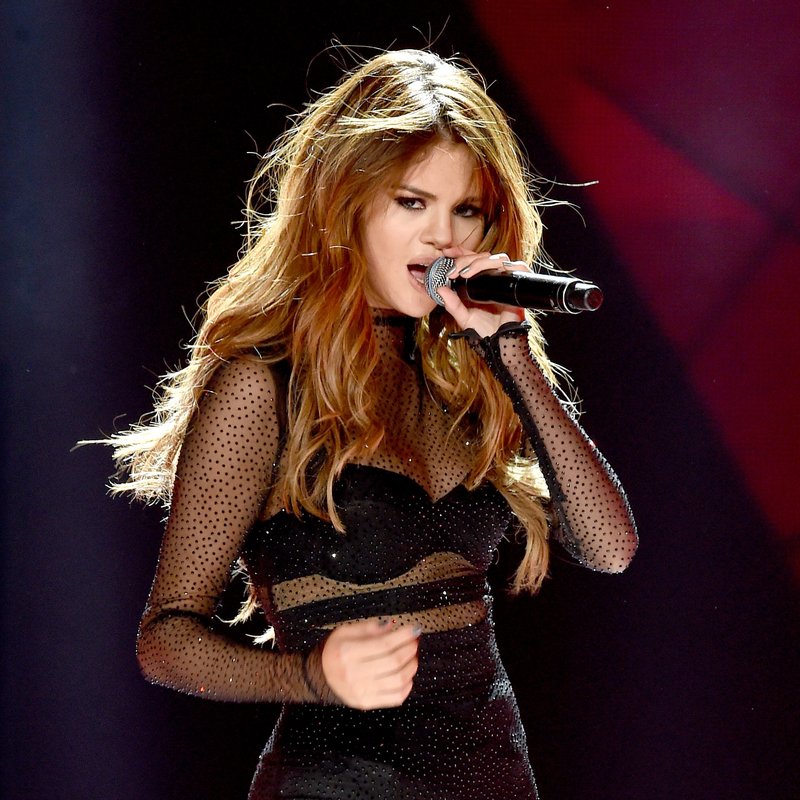 Selena and Justin dated on and off between 2011 and 2015 so it's totally understandable that he wouldn't be OK with her new relationship – but we're already waiting for that Selena/Weeknd collab to drop!